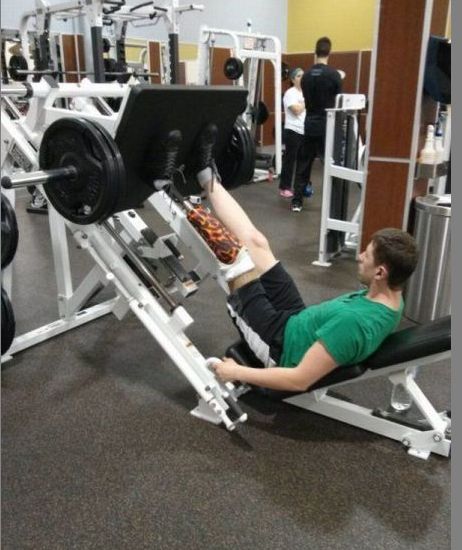 Here's another fine example how to be strong.
Some pets are real everyday heroes.
Hitman Absolution perhaps holds first place for amputee characters.
Oscar Leonard Carl Pistorius (b. 1986)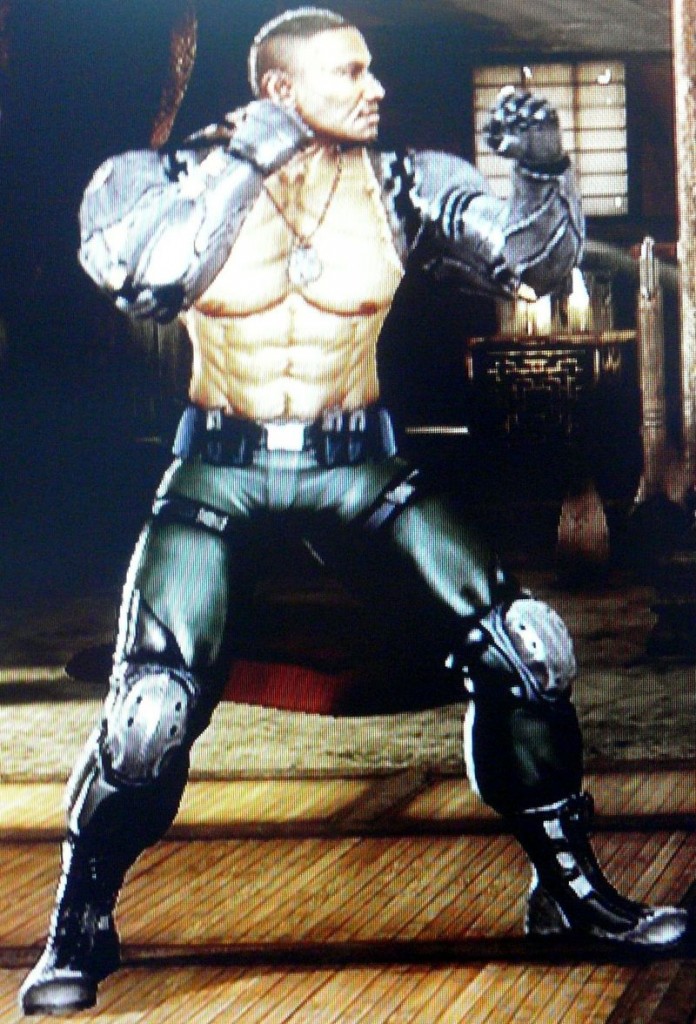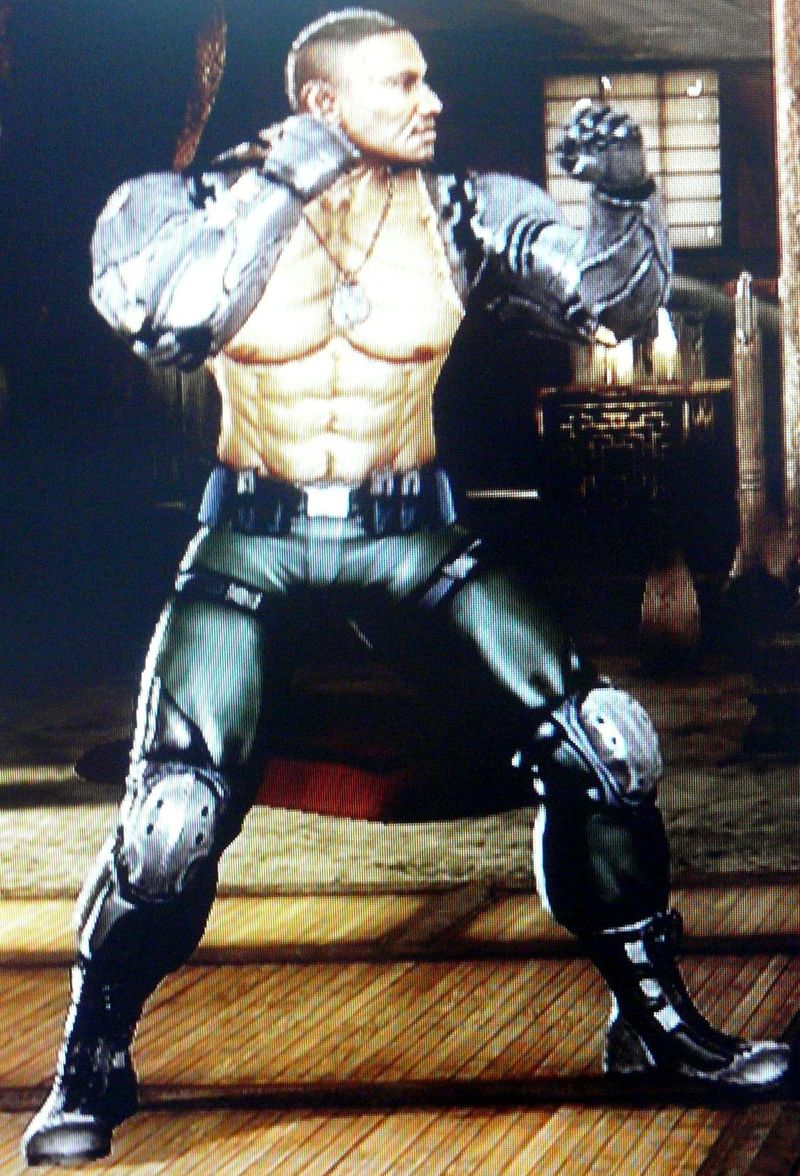 With the MK franchise reaching its anniversary 10th installment any time soon, the traumatic nature of this bloody fighting video game definitely puts it in line with this blog's theme.
I met this girl on a train. She misses her left hand.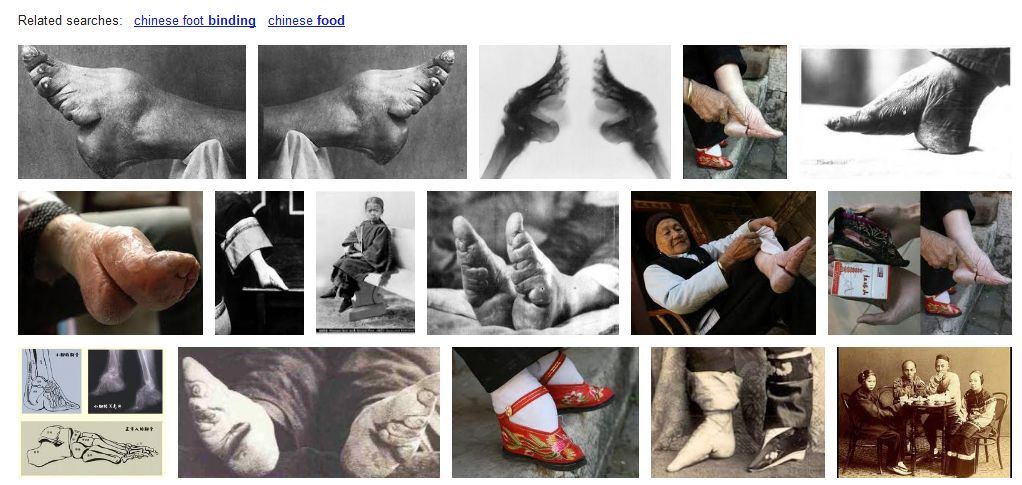 Chinese foot is another mutilation made to little girls, but opposed to other barbaric children abuse, this one declining every year.
While Bicentennial Man (1999) is a great movie of its own and one of the most precise book-based picture Hollywood ever produced, another Asimov's plot, I, Robot, is one big sci-fi failure.
While browsing online for some amputation stuff, I came across a peculiar advertisement. Female amputees, in this case from Eastern Europe, were offered to become wives of European men, in this case from Germany. It was particularly stressed, that the grooms were healthy and wealthy.