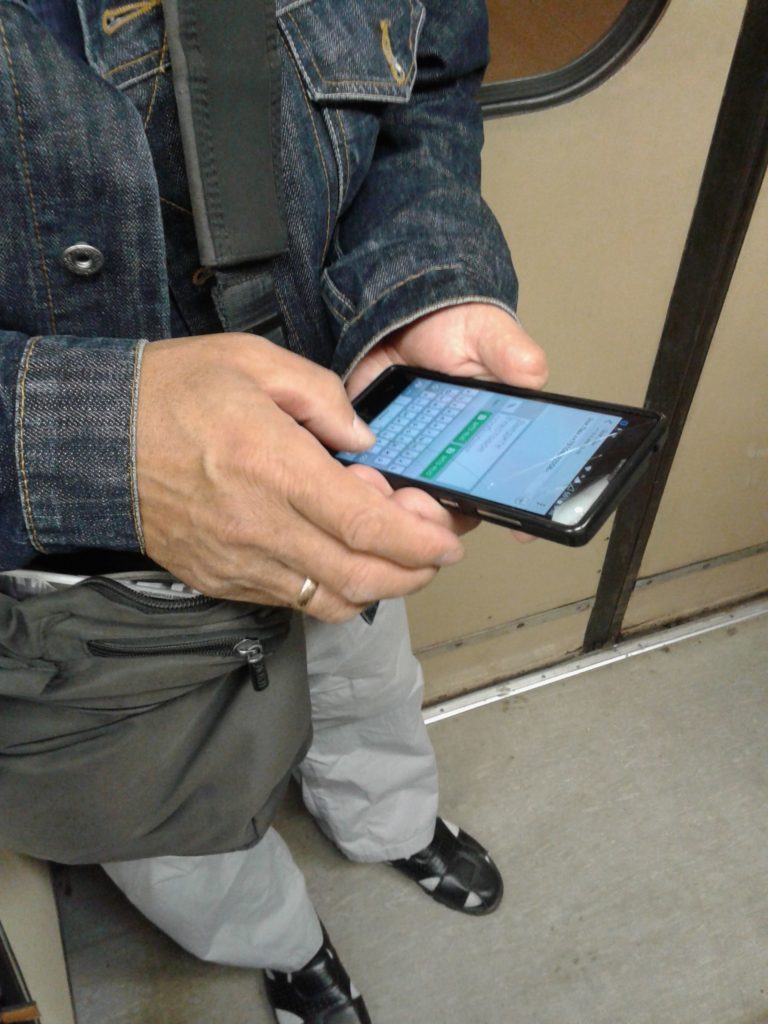 Another example of finger amputee using a smartphone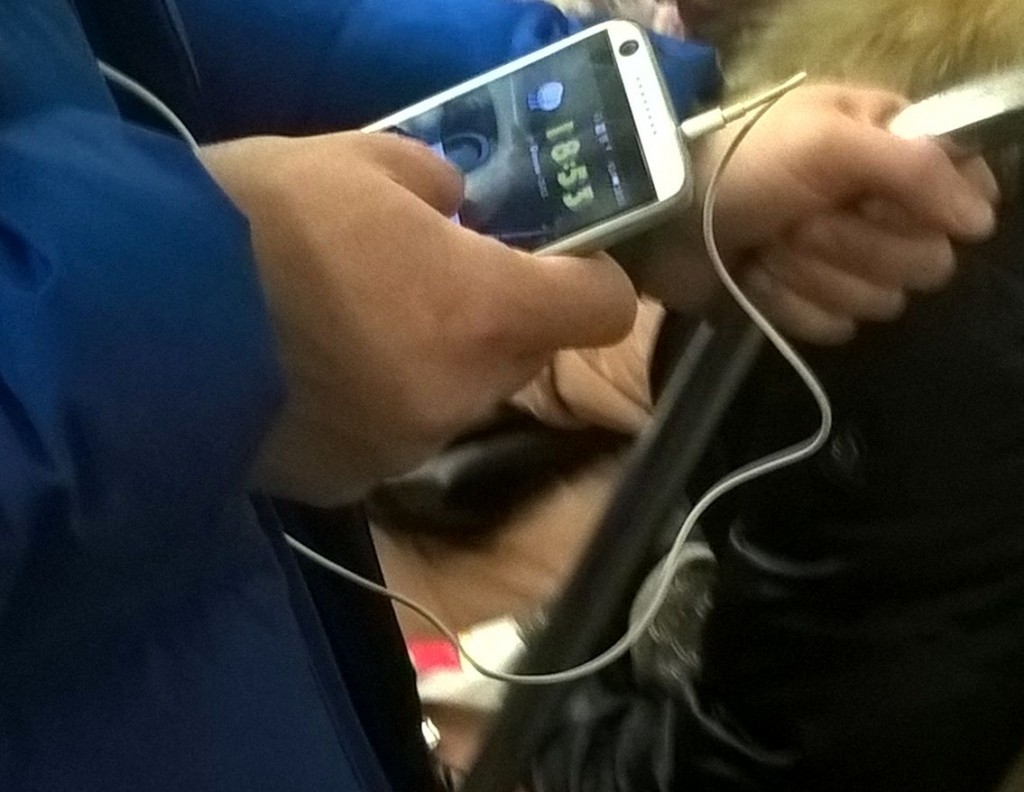 Turns out intuitive interface is not so intuitive when you miss fingers.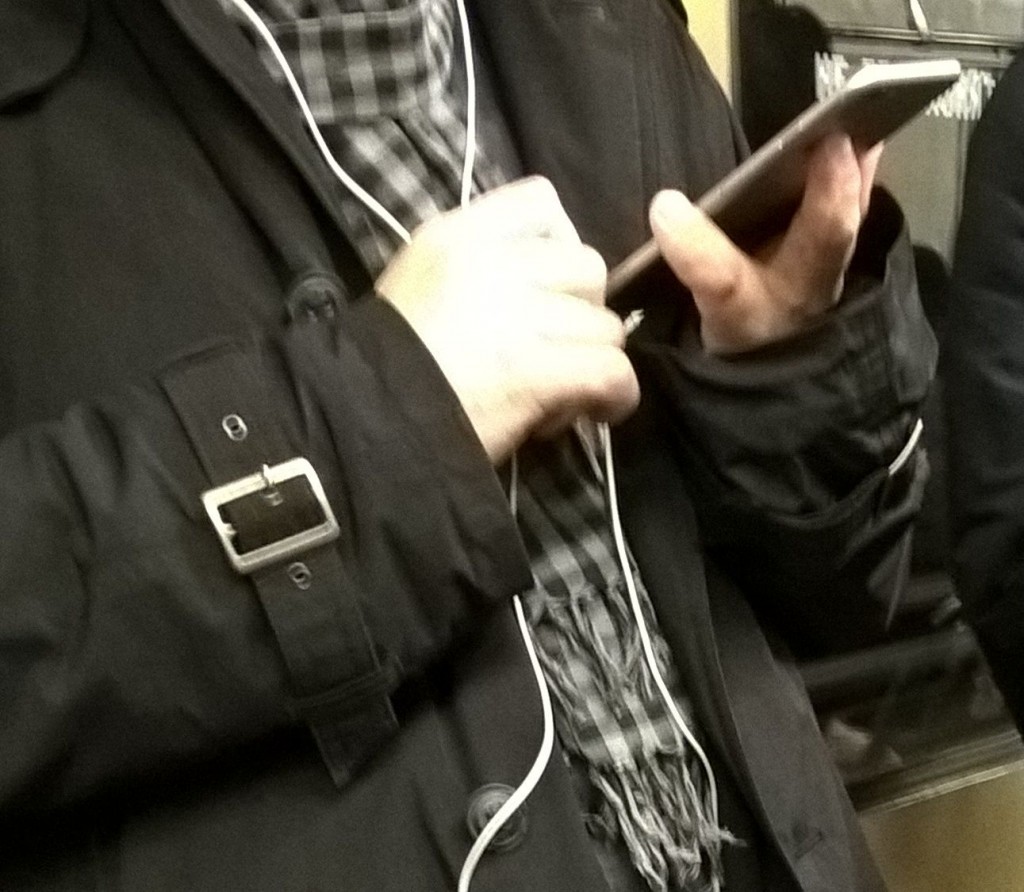 This is how you hold large smartphones if you are an amputee
Massachusetts General Hospital Center for Regenerative Medicine has grown a full rat limb in a lab.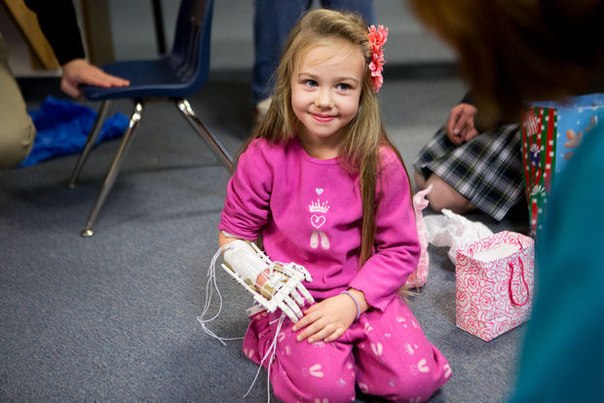 Robotic scientista printed some fingers for a girl born without finger on her hand.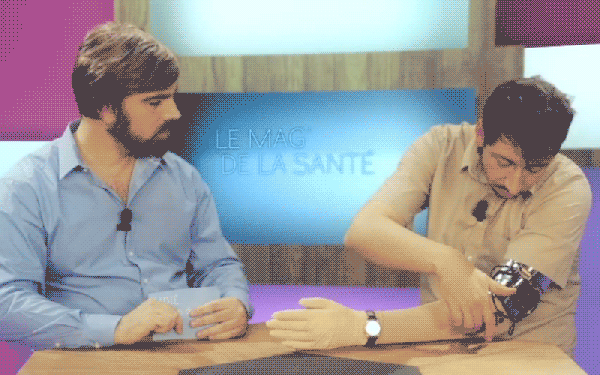 High-tech prosthetic arm records and replays last issues command
Another study on mice from the Ansary Stem Cell Institute at Weill Cornell Medical College.
University of Florida received a one million dollar grant earlier this year to study regeneration without forming scar tissue.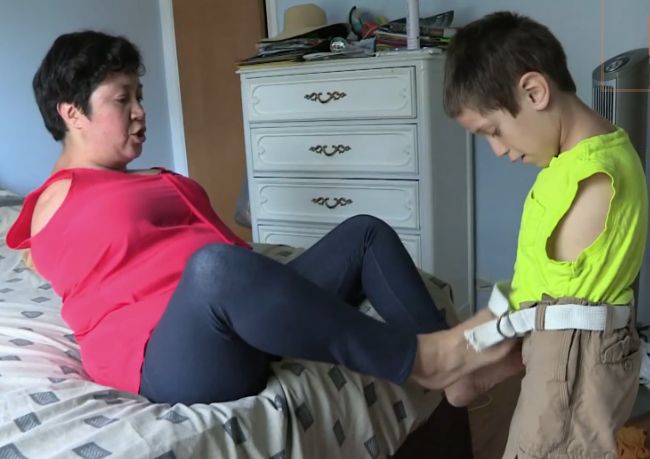 A few media companies mentioned Linda Bannon – a woman from Illinois, who was born without hands, a condition names Holt-Oram syndrome.
Another Hollywood movie, this time featuring amputation as the main theme and having gorgeous Sherilyn Fenn as the main female lead.