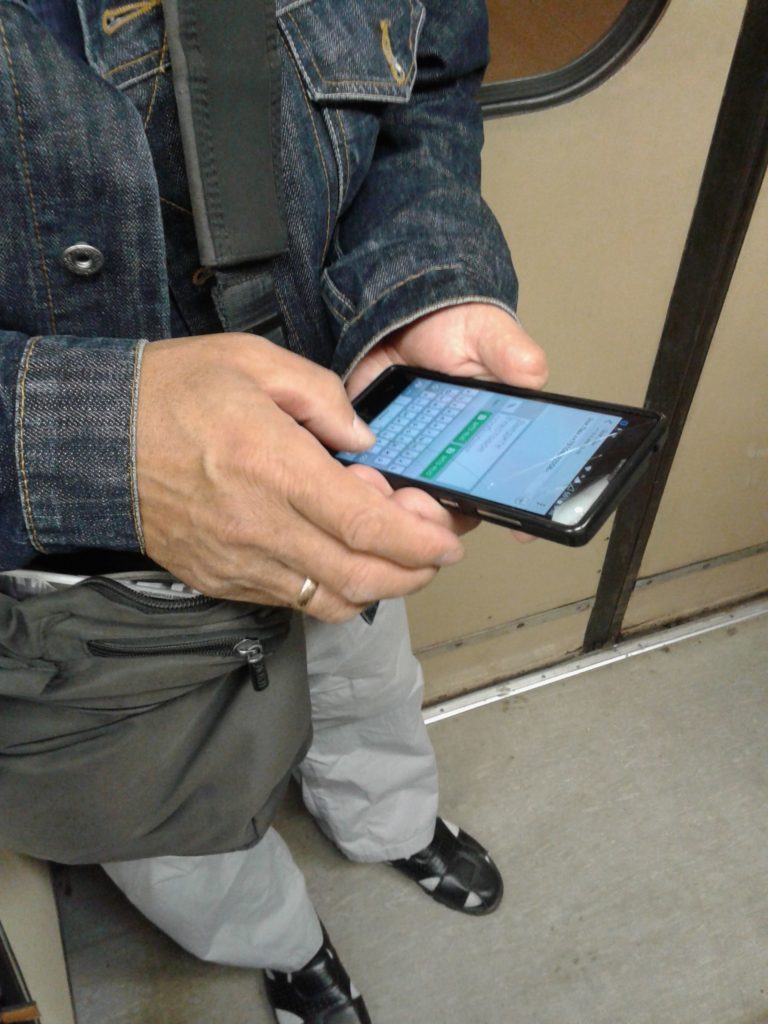 Another example of finger amputee using a smartphone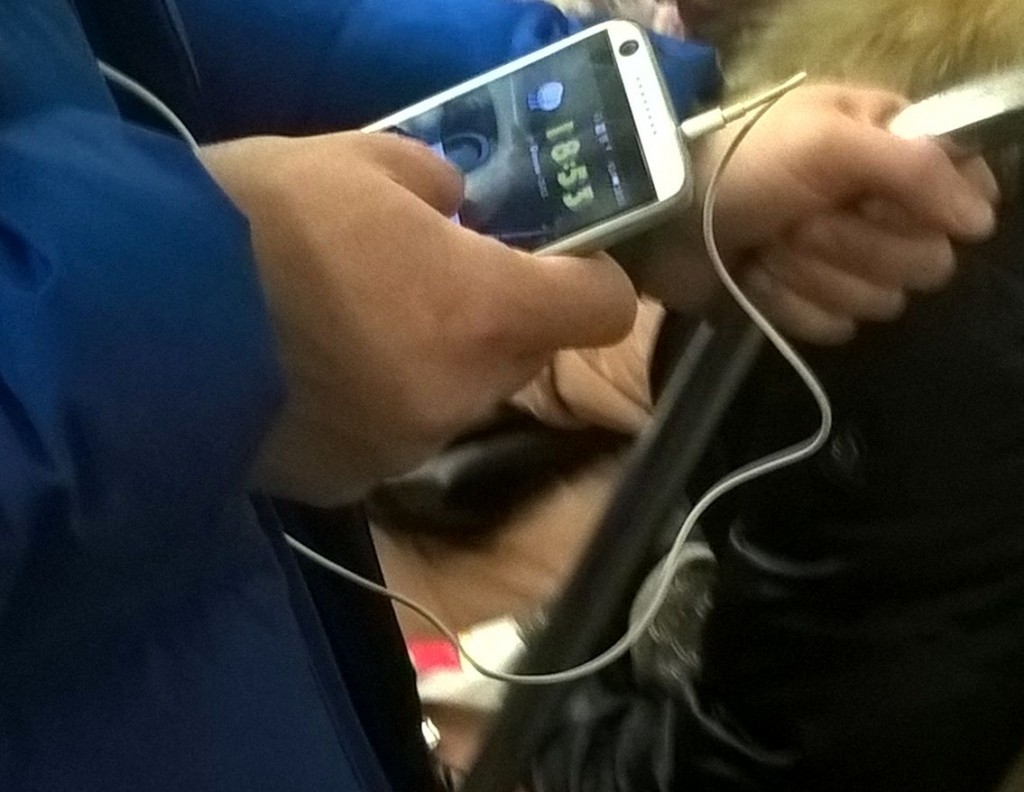 Turns out intuitive interface is not so intuitive when you miss fingers.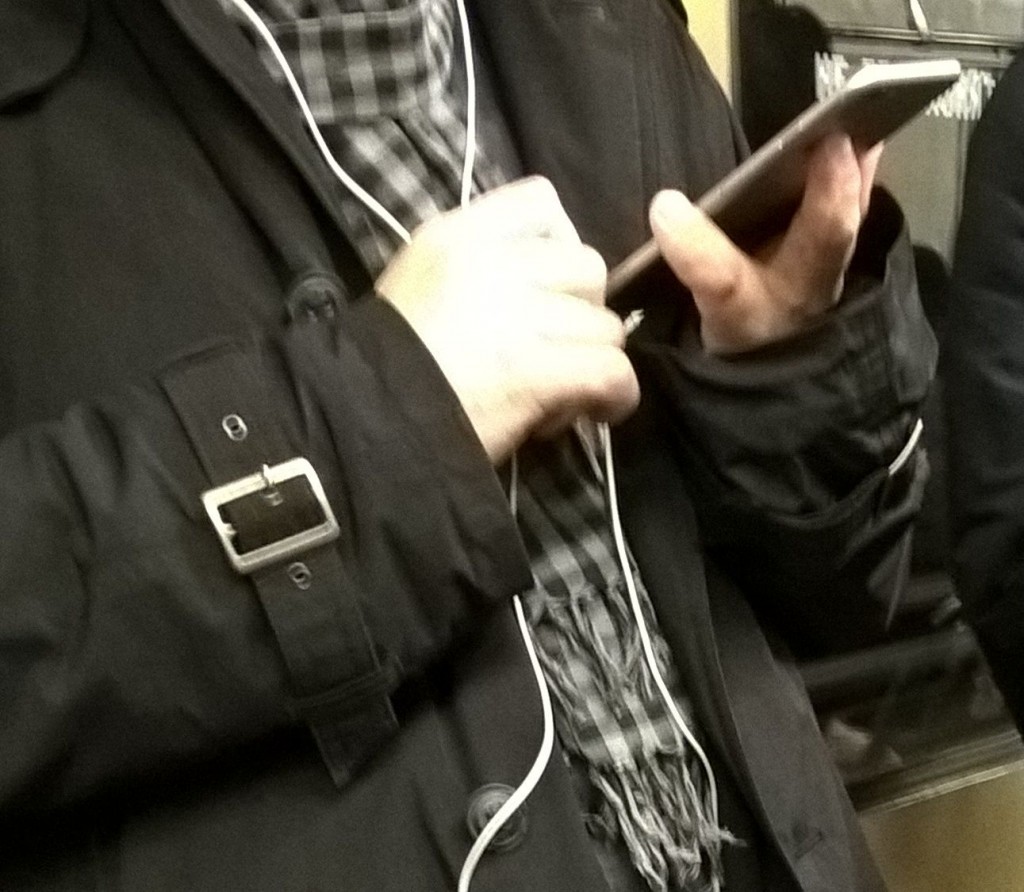 This is how you hold large smartphones if you are an amputee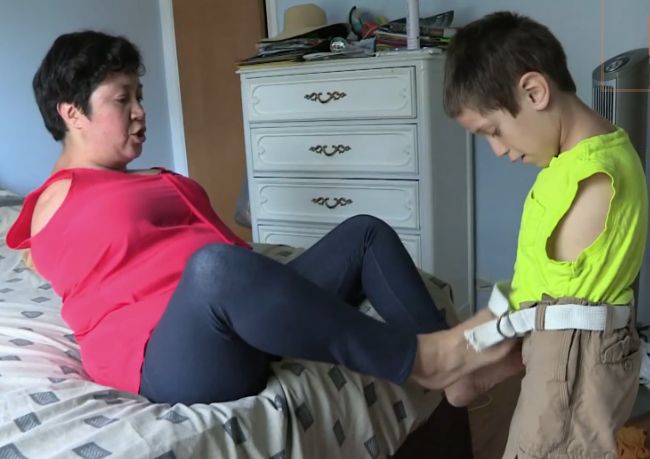 A few media companies mentioned Linda Bannon – a woman from Illinois, who was born without hands, a condition names Holt-Oram syndrome.
Another Hollywood movie, this time featuring amputation as the main theme and having gorgeous Sherilyn Fenn as the main female lead.
I had an accident while washing a thin glass French coffee press, which broke right in my fingers while I was apply dish-soap to it.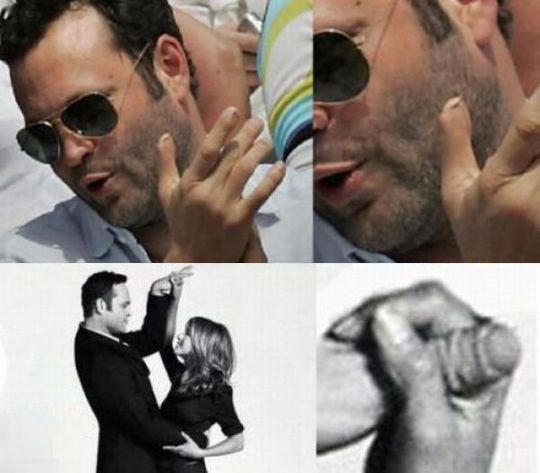 In our ongoing segment about celebrities missing finger, I introduce you Vince Vaughn (1970-) and what he calls – his penis thumb:
I come from generation who never jerked off to Angelina Jolie.
Another artificial hand wearer seen on the subway.
I've seen an old man in the subway, with a similar thumb defect as I have. Of course it did not regrow. I wonder if he still cares that he is not default.