Some people don't miss fingers, they got extra ones. Marilyn Monroe (1926-1962), idol.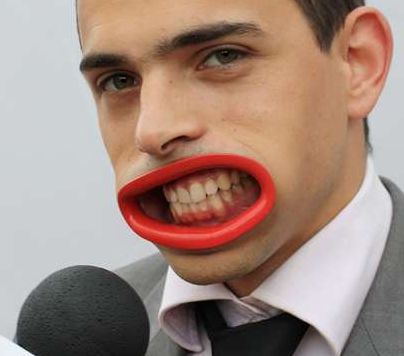 It is interesting how some things are considered normal and even desirable, while other things of the same nature are no go. Prosthesis is one of such examples.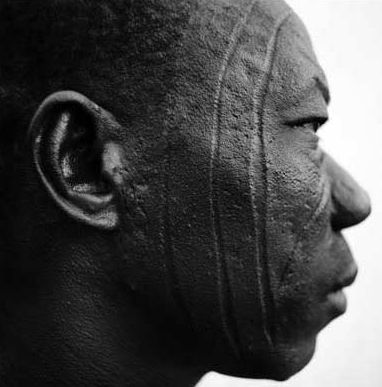 Some say scars only add to male attractiveness. We don't get younger, and our skin and flesh accumulate defects over time. But do those add up to ultimate handsomeness?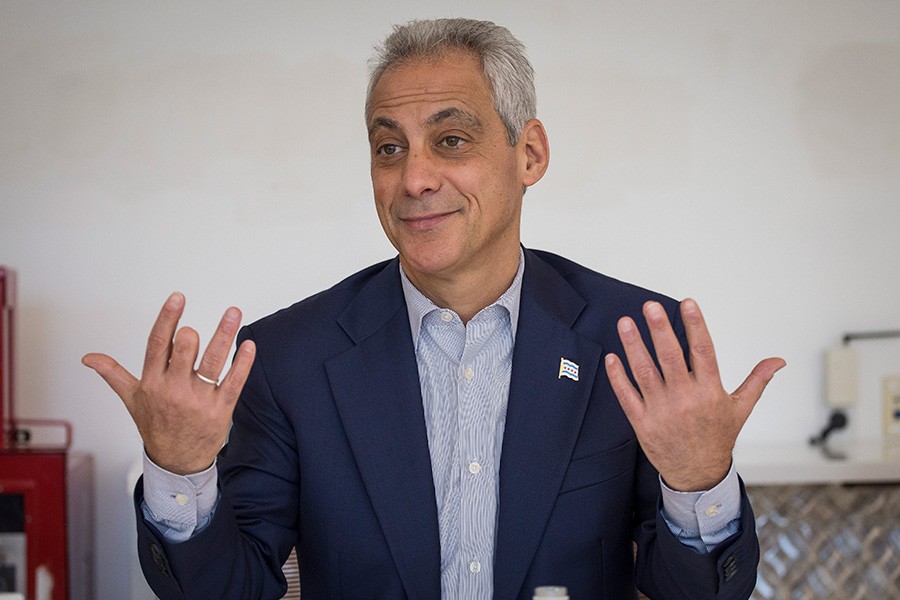 From presidents to mayors, another prominent politician missing a finger tip is Rahm Emanuel. Rahm Emanuel, born 1959, mayor of Chicago (USA), a democrat and advisor to Bill Clinton's and Barack Obama's administrations.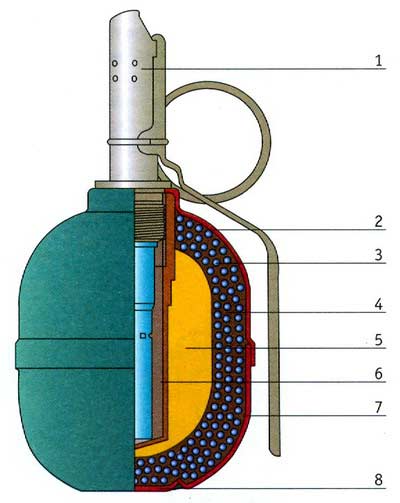 One of the books I've read in the hospital trying to drift away from concerns about loosing a finger, was Berkel Al Atomi'S "The Marauder". This is an awesome post-apocalyptic story.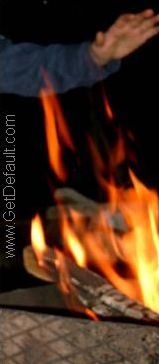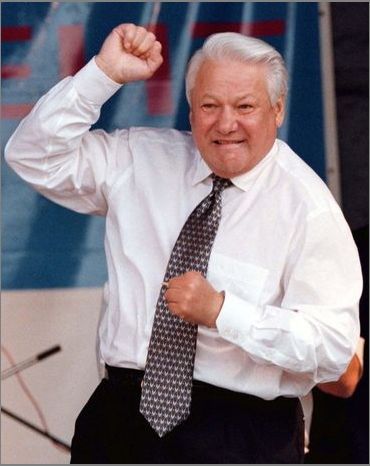 Quite a few well-known people miss fingers or finger tips. Let's start with most powerful of them: Presidents. Boris Yeltsin (1931-2007), the first president of Russian Federation (1991-1999).