There have been news on University of Tokyo scientist Hiromitsu (Hiro) Nakauchi is working on growing human organs in pigs.
I just watched one of the most bizarre movies of the recent past – Universal Soldier 4.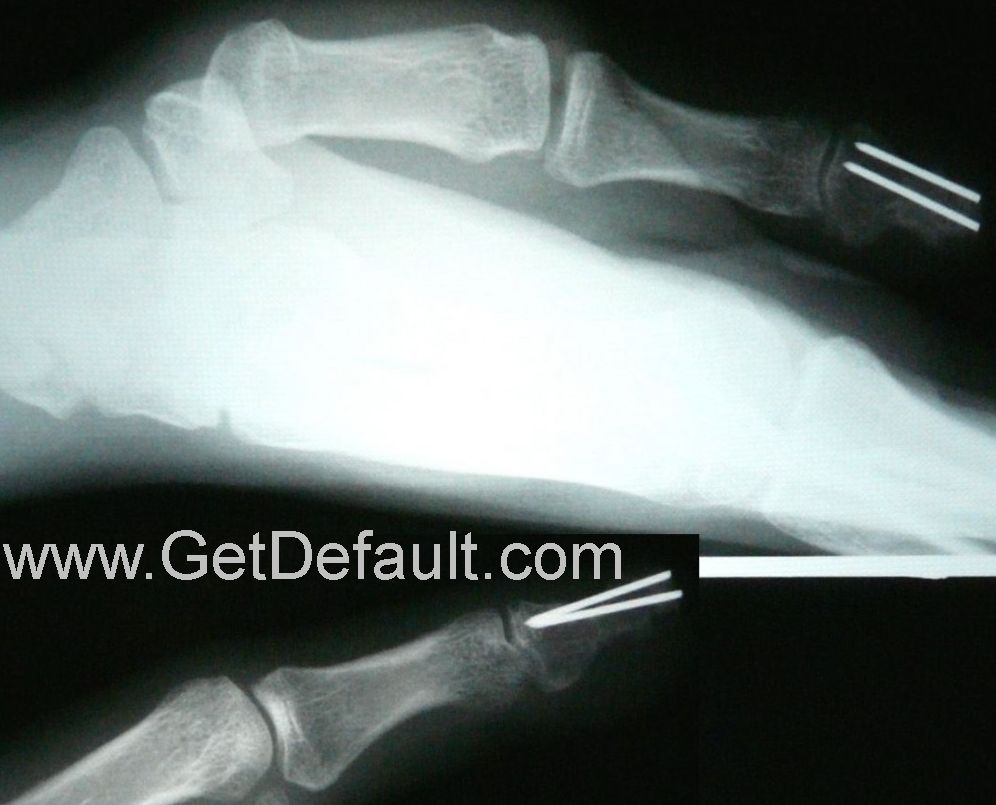 So, I had my high-tech surgery, and my poor thumb is now recovering from it.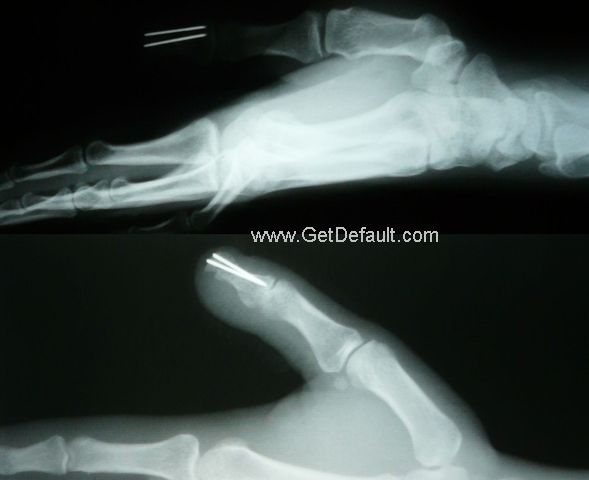 So, this month I underwent second surgery in pursuit to get default thumb length back.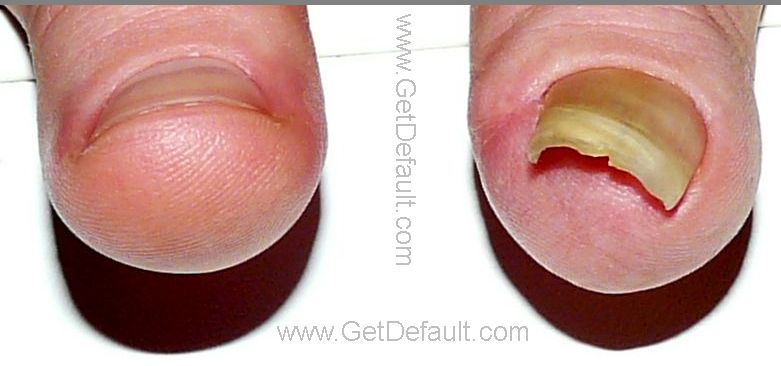 12 months passed since the amputation. And a year has passed since I started this blog.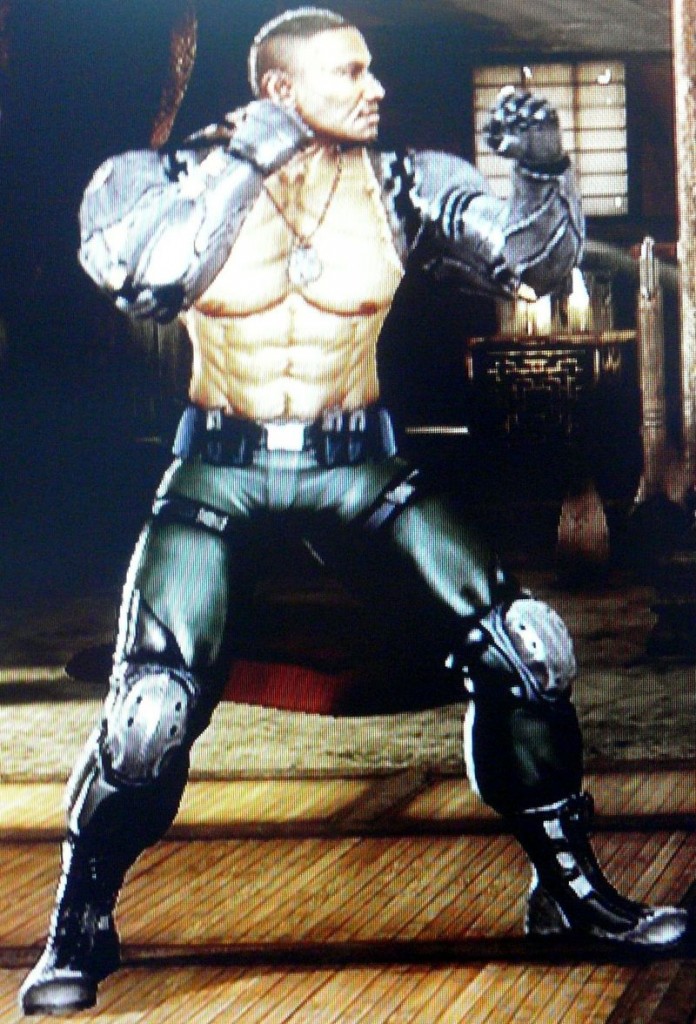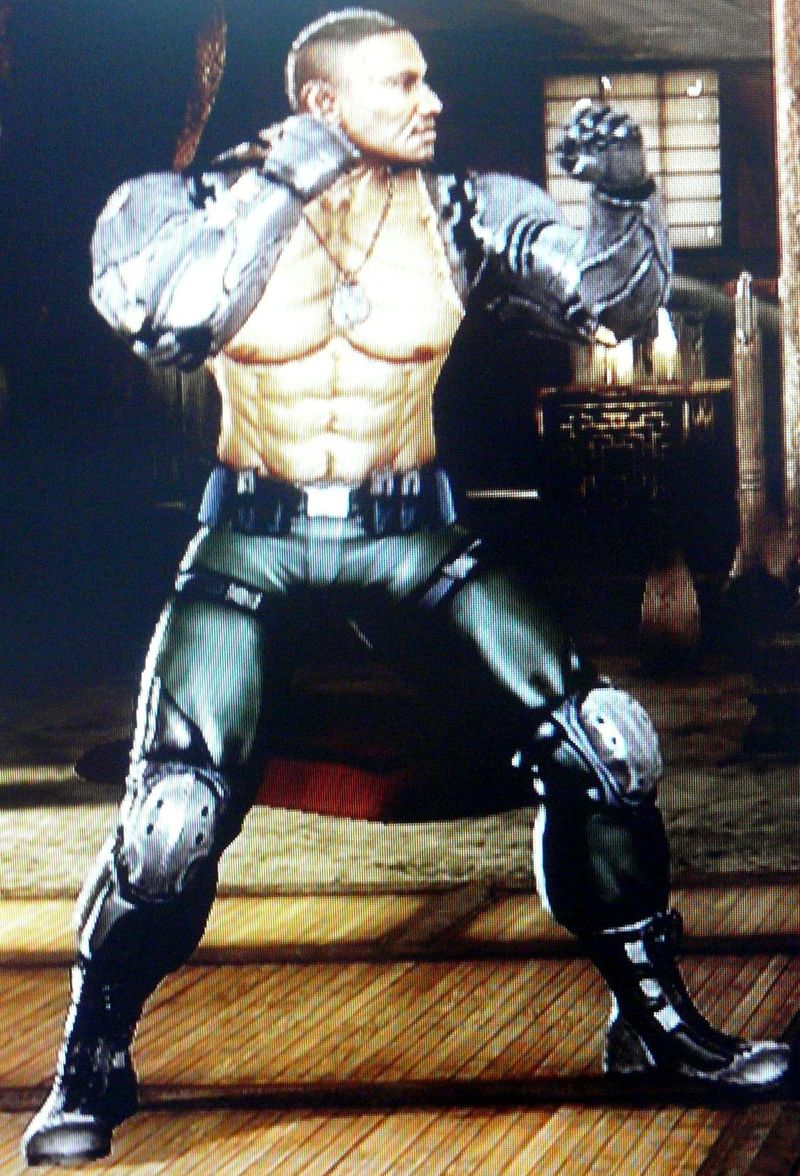 With the MK franchise reaching its anniversary 10th installment any time soon, the traumatic nature of this bloody fighting video game definitely puts it in line with this blog's theme.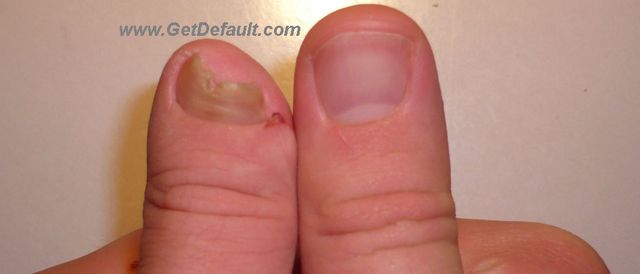 Six months passed since amputation.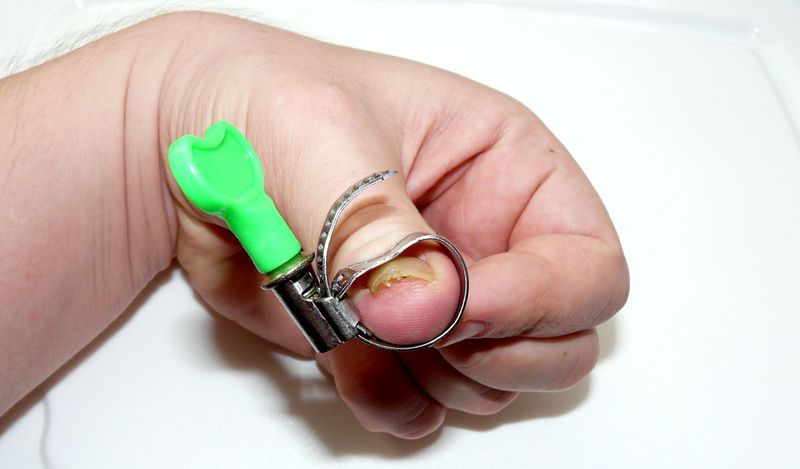 Finger tip injuries normally distort finger and nailbed shape. Here's a way to restore them.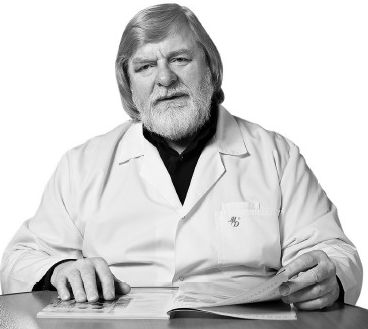 This is Valentin Dikul (b. 1948), Russian circus weightlifter. When he was 14, safety equipment gave way and he fell 13 meters down on the arena, breaking his spine. Dikul was doomed for a cheerless life in a wheelchair.
Most people think diabetes is incurable. I'm fat, because I have diabetes. No, you're not. You have diabetes, because you're fat. And diabetes is curable.