So, let's fast forward to the present day.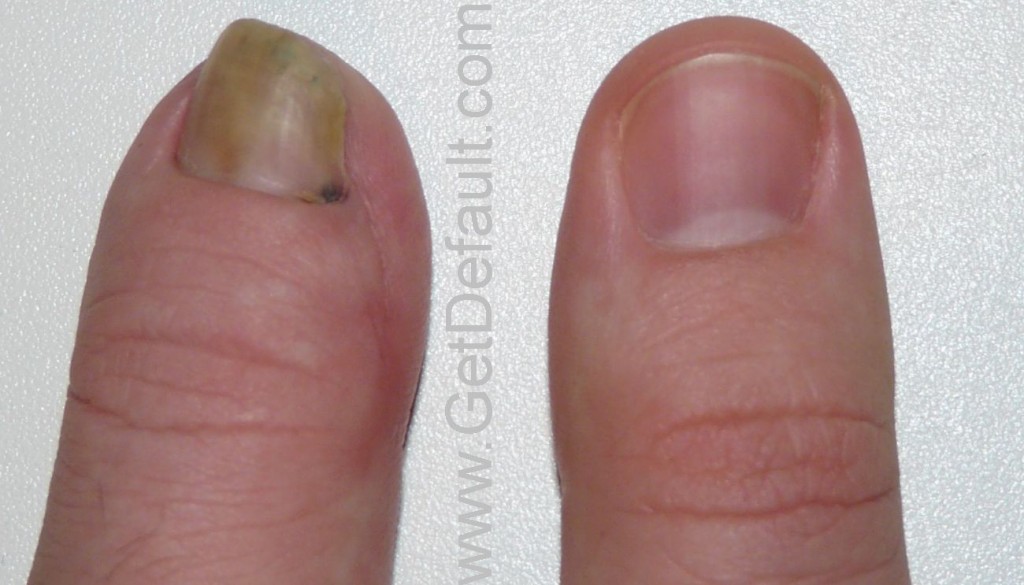 Well, they removed the metal spikes holding the transplanted bone inside my poor thumb.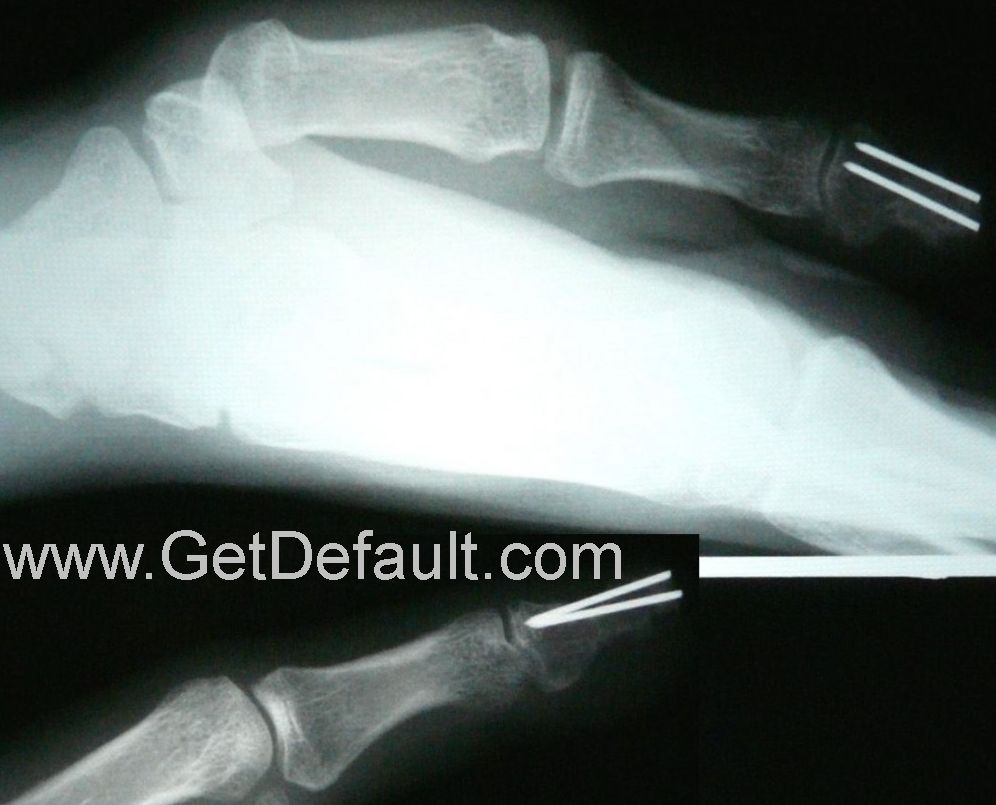 So, I had my high-tech surgery, and my poor thumb is now recovering from it.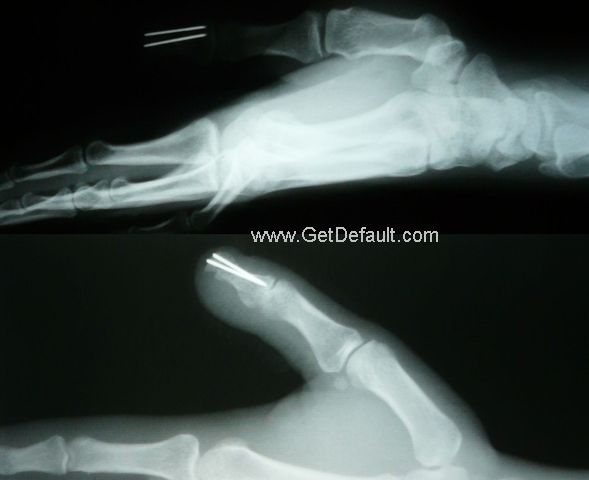 So, this month I underwent second surgery in pursuit to get default thumb length back.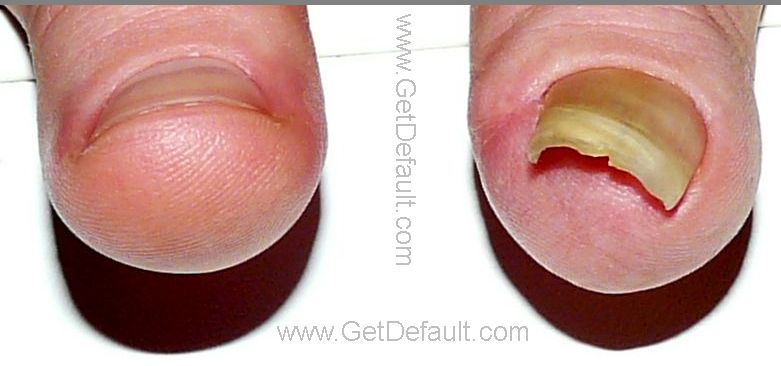 12 months passed since the amputation. And a year has passed since I started this blog.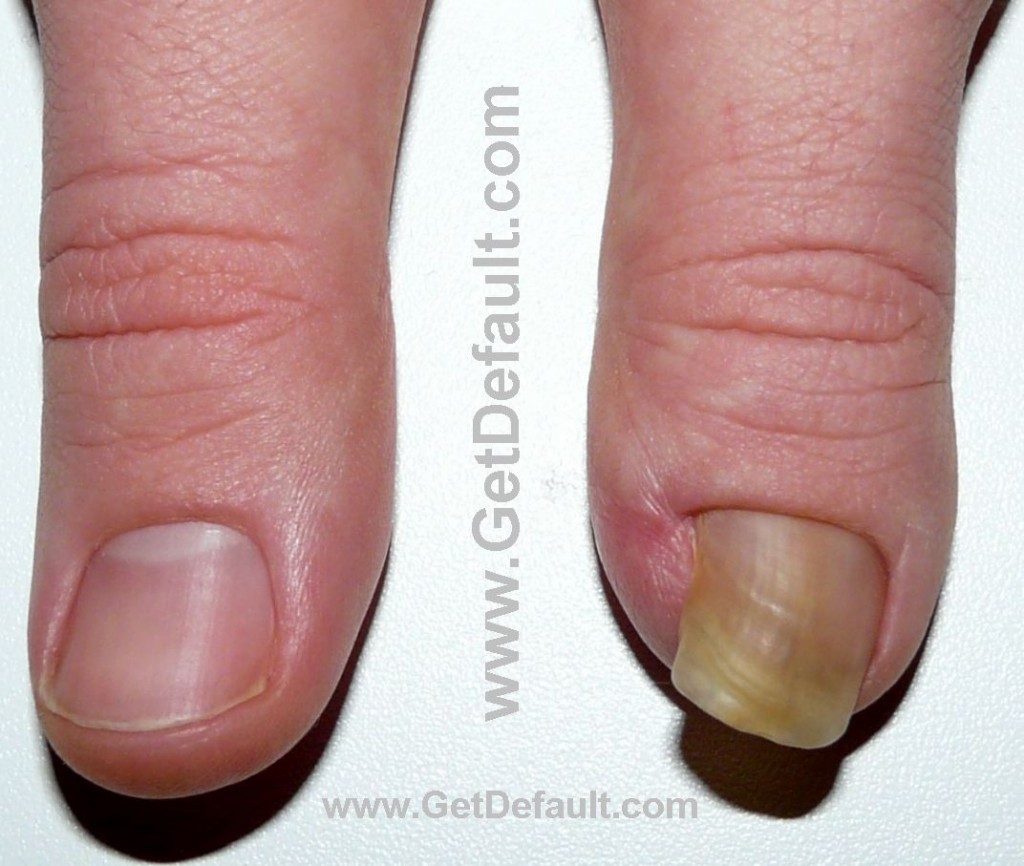 Today is the International Handicapped Day, so let's see some fresh images of my amputated fingertip.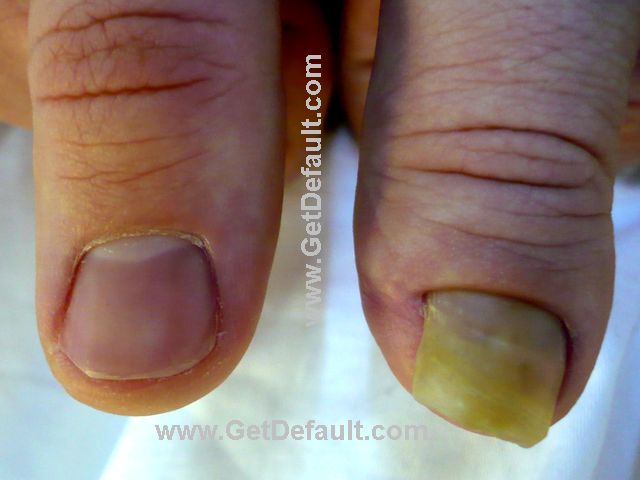 Ten months passed since fingertip amputation.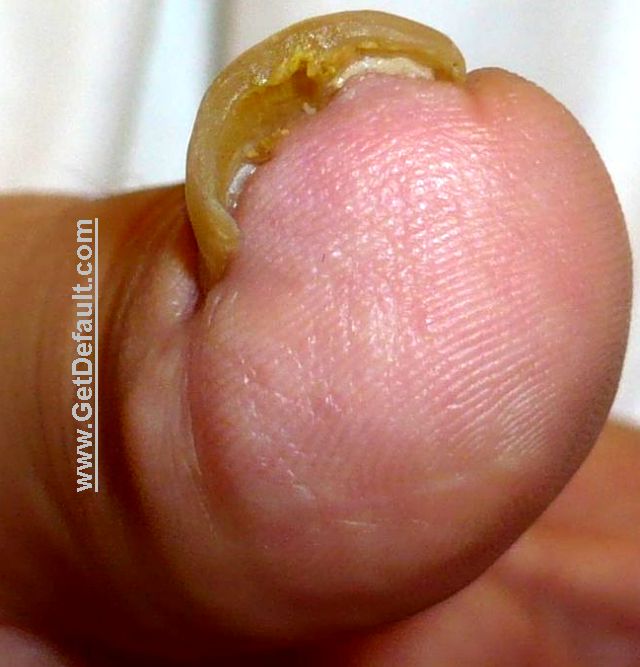 Nine months has passed since I cut off my left thumb tip.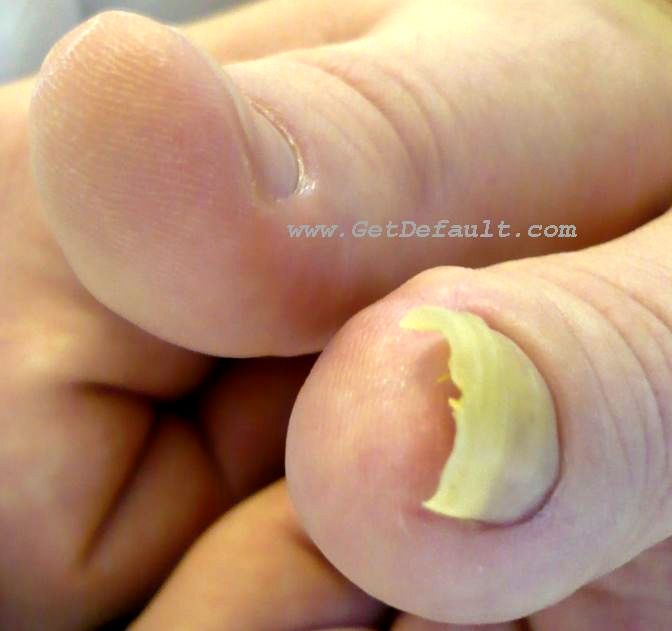 Eight months has passed since amputation.