Massachusetts General Hospital Center for Regenerative Medicine has grown a full rat limb in a lab.
Коньяк martell xo оптом. Коньяк martell xo стоит.
Martell xo.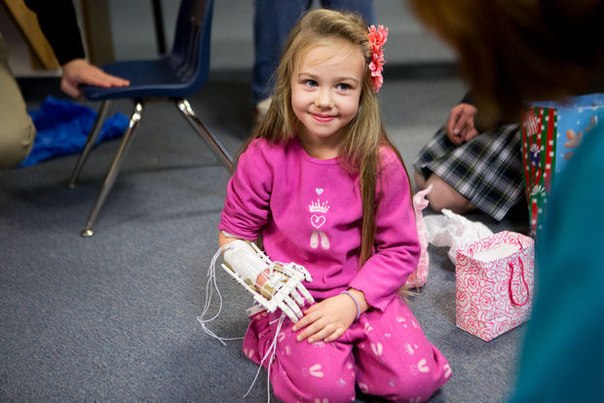 Robotic scientista printed some fingers for a girl born without finger on her hand.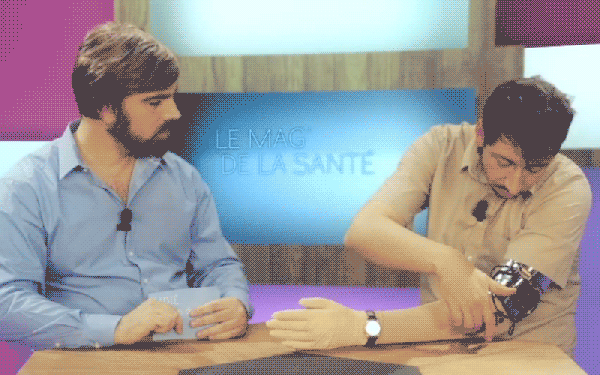 High-tech prosthetic arm records and replays last issues command
Another study on mice from the Ansary Stem Cell Institute at Weill Cornell Medical College.
University of Florida received a one million dollar grant earlier this year to study regeneration without forming scar tissue.
Another movie featuring amputation and rather remarkable regeneration with the use of nano-machines.
There have been news on University of Tokyo scientist Hiromitsu (Hiro) Nakauchi is working on growing human organs in pigs.

There has been numerous articles in yellow press recently about scientist trying to force human teeth regrow, like those of a crocodile.
I just watched one of the most bizarre movies of the recent past – Universal Soldier 4.
I've always said that mice and rats are every non-default person best friends.