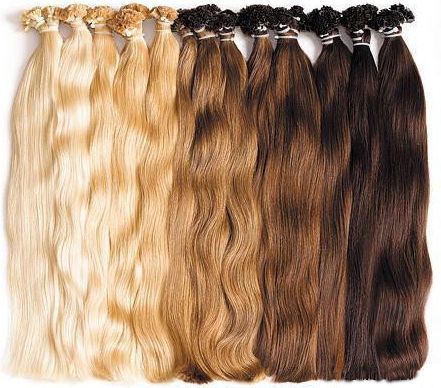 Every time I came along adds for cut-off hair purchase or natural hair extension services, I feel nausea.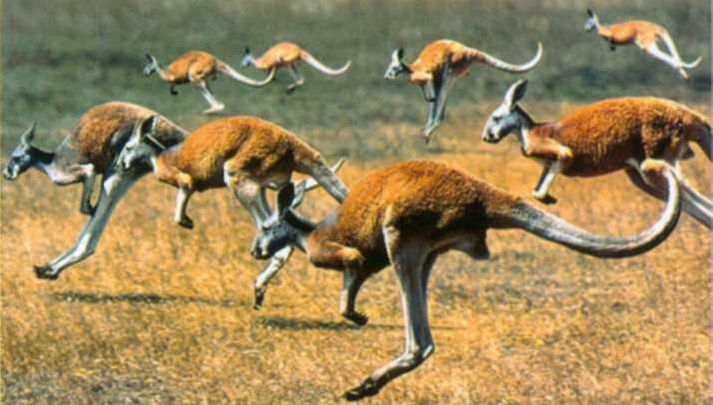 Humans are the only orthograde species. Other creatures, even bipedal ones, tend to bend their body during movement. The payback for hauty posture is indispensable pain in the back.
House M.D., one of my favourite series, showed an interesting device to treat phantom pain in amputated limbs, called a mirror box.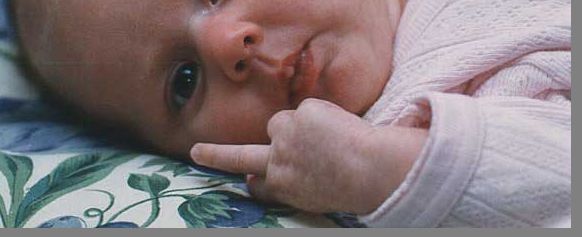 Many observations confirm children can regrow cut off finger tips. That's not a rare miracle. It's a fact. Most children up to the age of 12 can regrow amputated digits. On one important condition.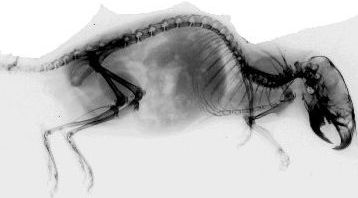 Once again, mice proved to be the cutting edge in enabling regeneration in mammals. Laboratory mice would be the first to regrow spinal cord tissues.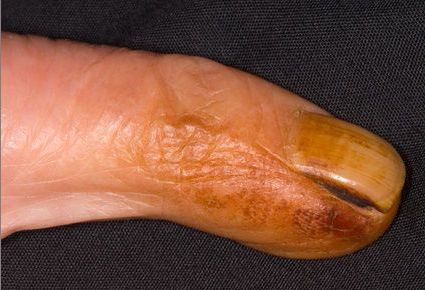 Smoking is death to finger tips. The same reason you can't lose too much blood of fingertip injury – tiny blood vessels – lead to gangrene and fingertip amputation, if clogged by smoking. Quit smoking before you lose your fingers.
I always admired this leadership thing. Almost every apparel company claims it's the world's leader. Banks say they are leaders in at least one area. Turns out double hand surgery is no different.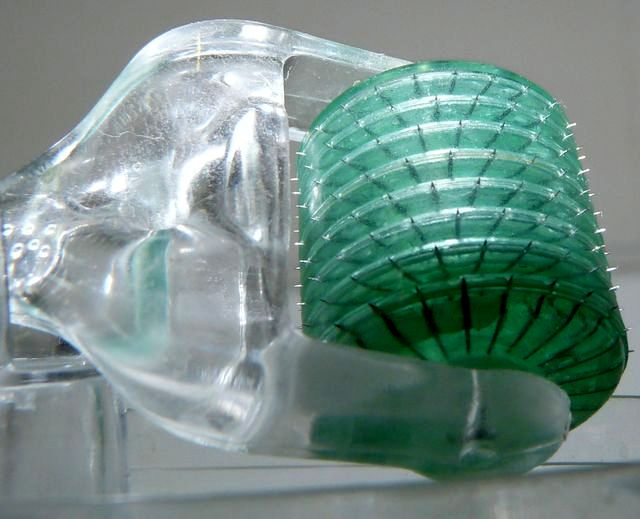 The amputation and following surgeries left some scars on my body. Injuries during our lives also leave a mark. Sometimes even a minor wound turns into in nasty scar for the rest of our days. Why do we get scars in the first place?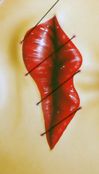 In this SOPA and Internet censorship time, I would like to talk about other lips that could be easily sealed nowadays. The procedure is called hymenoplasty, or hymen reconstruction surgery.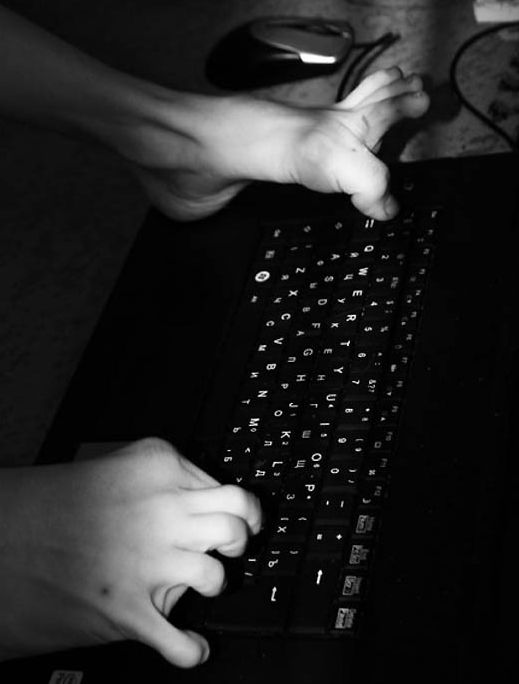 Human body is amazing. With enough will power and training, even double arm amputees can participate in activities like typing and drawing.