Every time I came along adds for cut-off hair purchase or natural hair extension services, I feel nausea.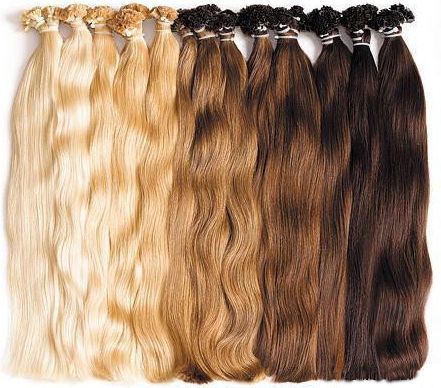 This is so sick! Having other people's dead body parts decaying on you? No thank you.
Having a toupee is understandable for bald people, who want to get default.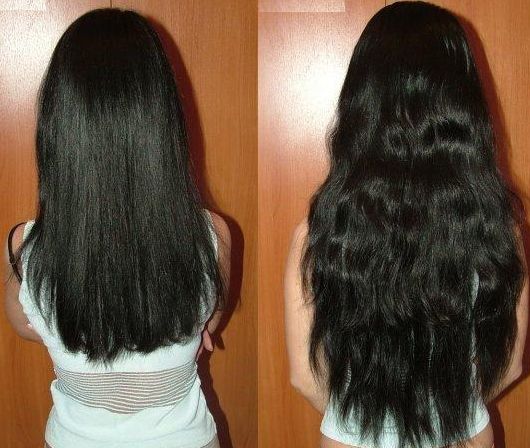 However, this practice seems so acceptable, that even young girls with perfectly normal hair are extending it with hair additions.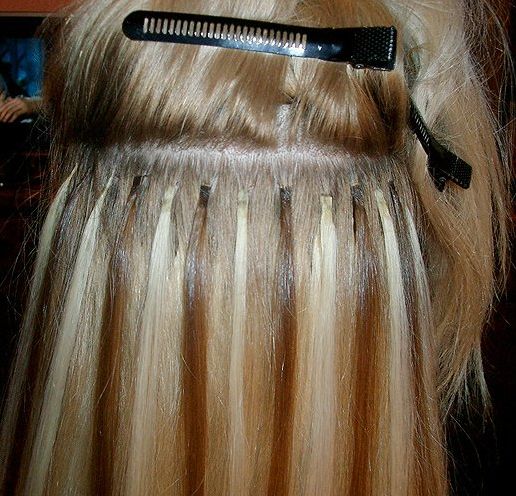 I mean, there should be some sexual deviation, some fetishism under that. Normal human being wouldn't want to dress in other people cells, no matter how gorgeous those look. This is Buffalo Bill sick. Wearing hair extensions is as disgusting as having plastic tits. I wonder why they still use acrylic nail extensions, not natural nails cut off from donors. That would be so posh gross.