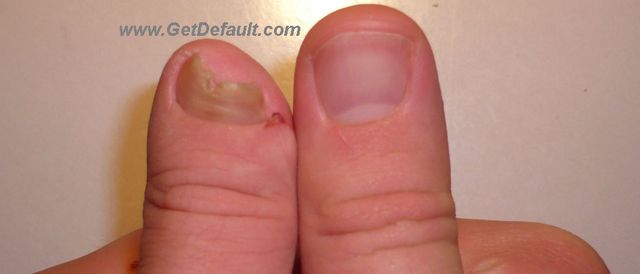 Six months passed since amputation.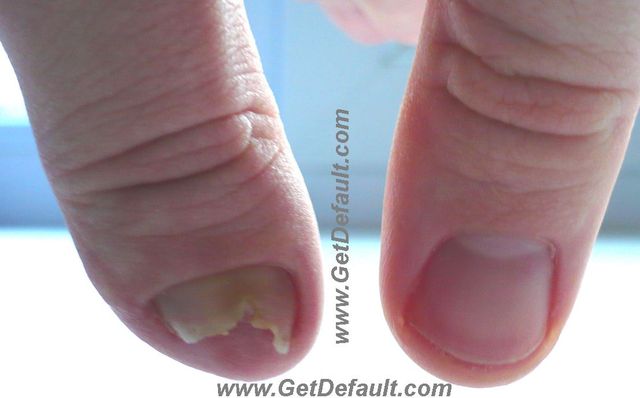 It's the fifth month after amputation.

Twelve weeks have passed since my thumb lost its tip. As you can see, the removed fingernail is slowly growing back.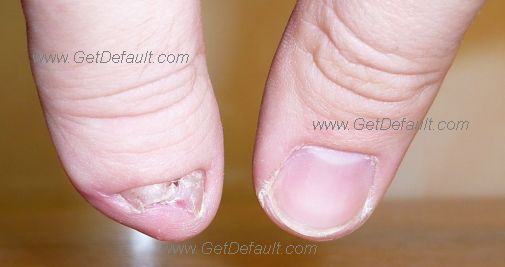 Two months has passed since the thumb tip amputation. The nail is slowly growing back.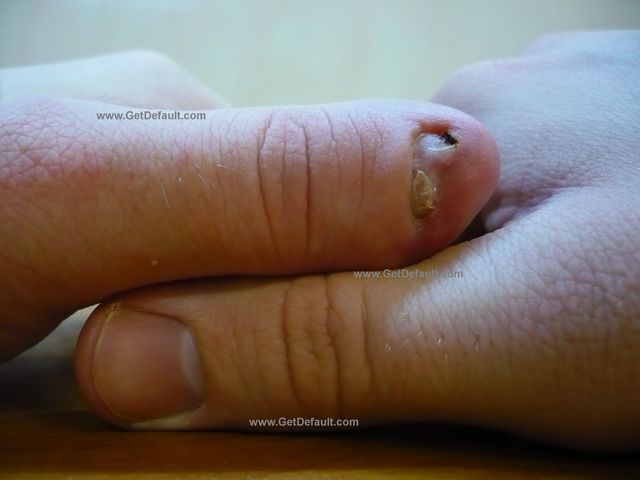 Two months passed since the surgery, and there are some improvements.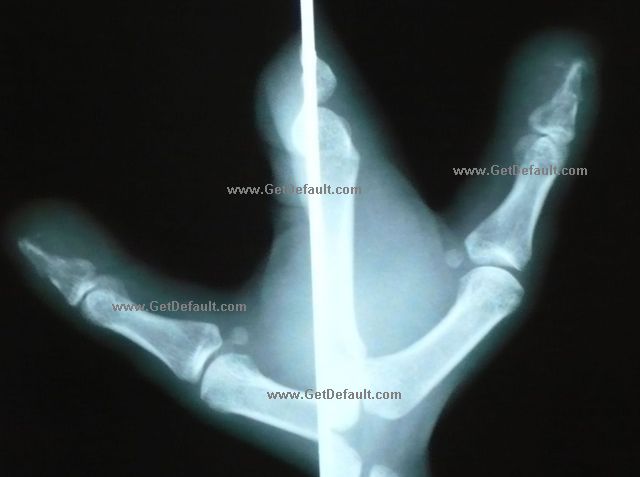 A month has passed since the injury and the surgery. The traumatologist described the new X-ray as consolidated fracture in satisfactory condition.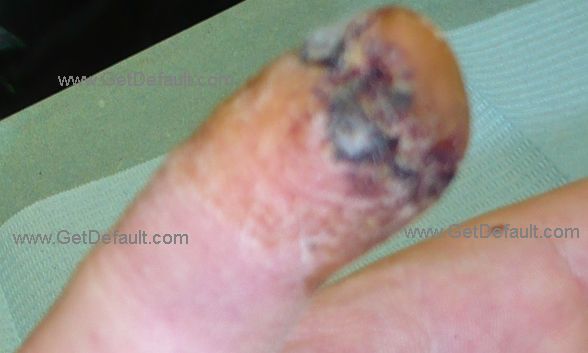 I've left the hospital and started to consult other doctors on possibilities to return my thumb to default. As I came to see yet another specialist, things started to get grim.

After the surgery, they moved me to a common hospital room. "Common" meant 8 other patients shared it. The patients were male, heavy snoring included. Anyway, I was too exhausted to bother and felt asleep almost immediately, refusing painkillers and sedatives once again. The next day my insurance company finally managed to get me a …
Week Two: Will the nail regrow if you lost half of your finger tip Read More »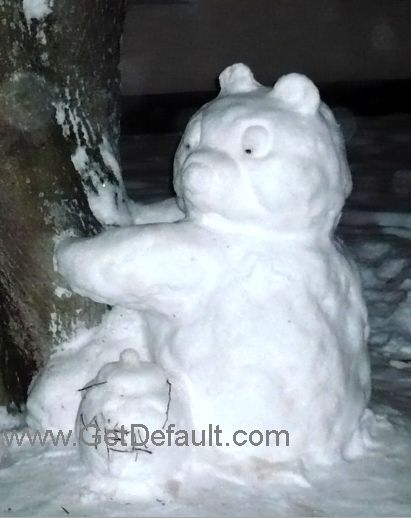 It was in winter. I just came to a resort some 3 hours from the city. It was supposed to be a pleasure getaway. Well, it turned out a nightmare.