It's the fifth month after amputation.

The fingernail has passed the blood clot, and now is growing as a single piece again.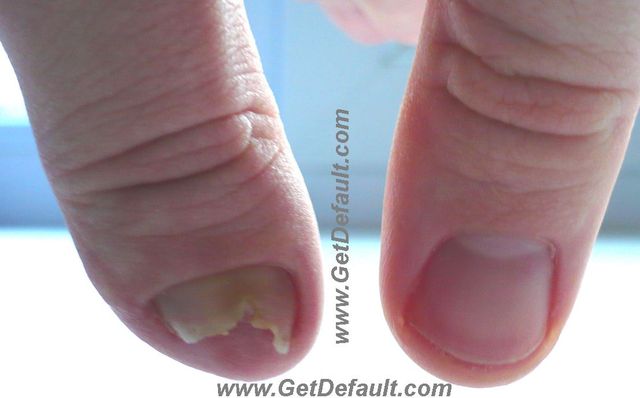 The nail is also very wavy and yellowish in color.
I've been trying to use it on the QWERTY keyboard of my new phone, but I can't access the upper row keys since the damaged nail catches the upper lid.