So, let's fast forward to the present day.
I have a big issue with dentists.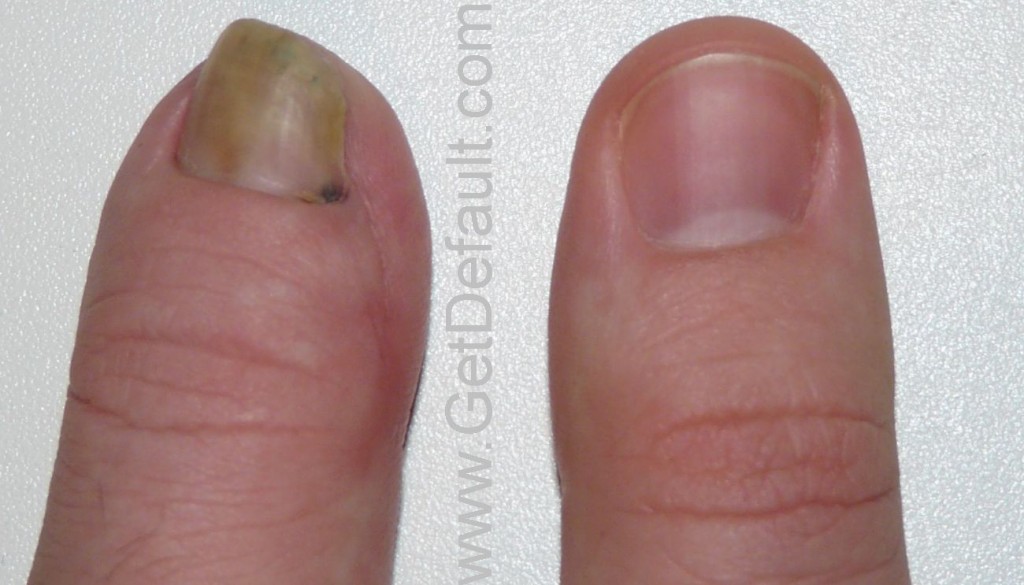 Well, they removed the metal spikes holding the transplanted bone inside my poor thumb.
I've seen an old man in the subway, with a similar thumb defect as I have. Of course it did not regrow. I wonder if he still cares that he is not default.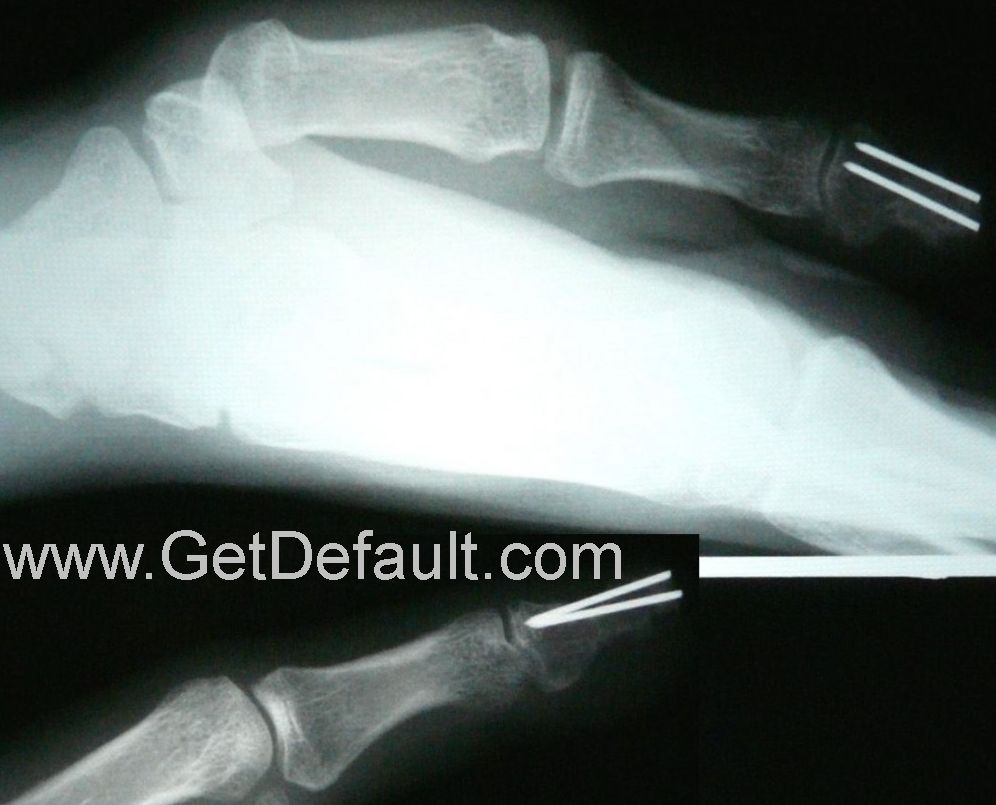 So, I had my high-tech surgery, and my poor thumb is now recovering from it.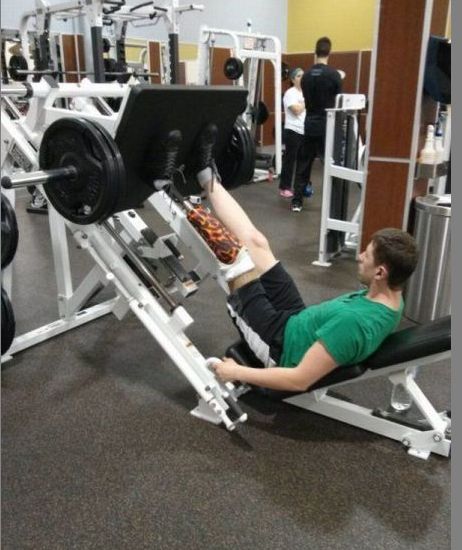 Here's another fine example how to be strong.
Some pets are real everyday heroes.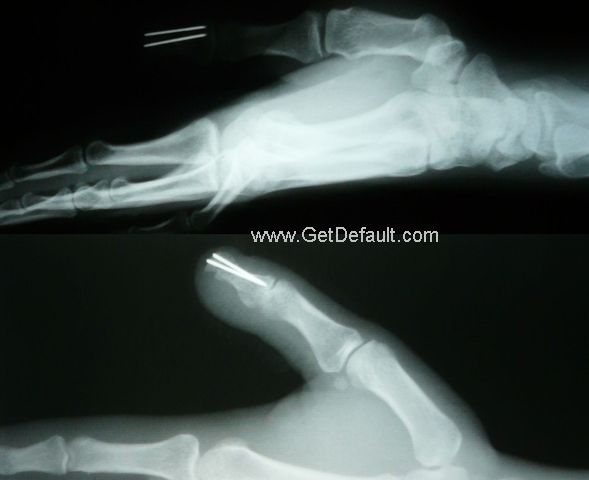 So, this month I underwent second surgery in pursuit to get default thumb length back.
Hitman Absolution perhaps holds first place for amputee characters.