So, let's fast forward to the present day.

4 and a half years passed since my thumb tip tragic amputation. This is how it looks now.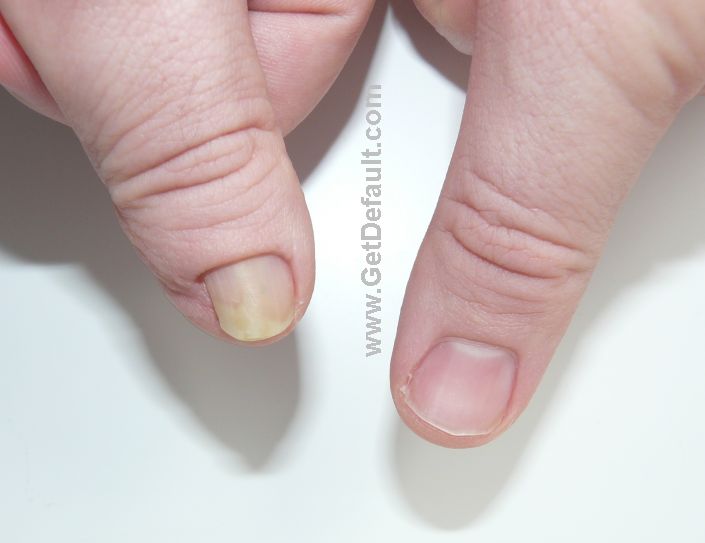 As you can see, it definitely does not look default, despite the many costly and risky surgeries. The last one also left another scar on my body.
That's where the bone was taken for auto-transplantation.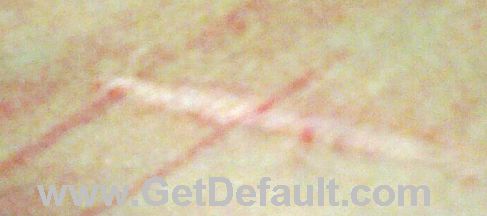 Three years, and it is still there.
Last week I sold the equipment that caused this amputation. Not that it really bothered me to still own it, but getting rid of it felt good anyway. And it also brought some philosophical notes, like what would've been if I didn't have to use it that day? Or even if I purchased completely different equipment, without that sharp edges?
Anyway, the life still goes on. I don't think about the lost finger all day long as I used to. Maybe, once a month or so.
I still hope for some miraculous medical technology to regrow my lost fingertip back. Who knows, everything develops so fast.
Well, I guess that's all to this personal tragedy of mine. I cease regular site updates from now on.
Thank you for your time.