Sport benefits are doubtful, while sport harm is obvious. This philosophy is strikingly true when it comes to sport injuries.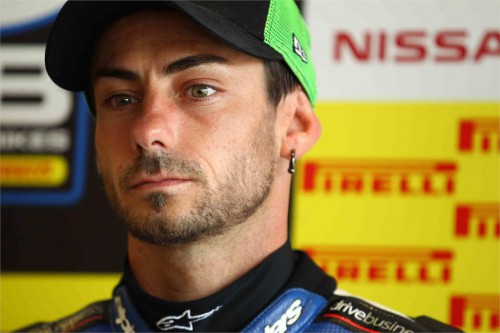 John Hopkins, b. 1983, a motorcyclist who lost a digit from his ring finger.

In summer 2011, at a MotoGP practice event, John survived a crash which caused severe damage to his finger. The doctors have done six surgeries in the following 6 months, but ultimately they had to amputate the finger tip.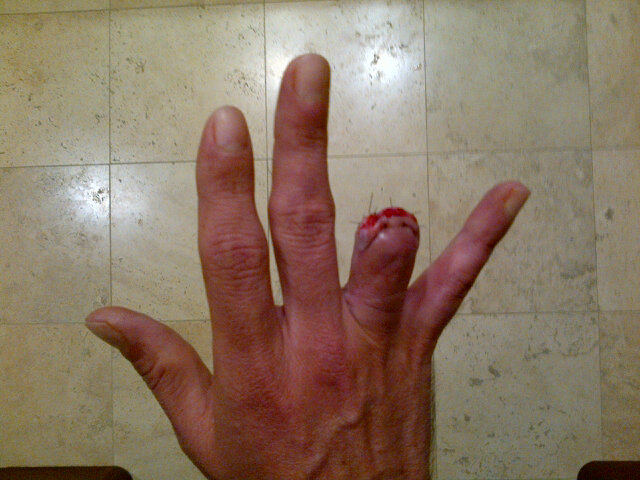 The amputation took place on a Friday 13, so the racer joked that the surgeon should be dressed like Jason from the scary movie, and perform the procedure with a large butcher's knife.
So despite drastic consequences, Hopkins haven't lost any motivation and plans to race in 2012.
This persistence is a fine example of people not overridden by unlucky circumstances. Although some motorbike racers authority stunts make me wonder why don't they lose limbs on a daily basis, lets all be strong like John Hopkins and go on with our lives.