Heavy Rain is not a game. It's an experience.

Everything is different in Heavy Rain . The controls are unprecedented. The animation is great. The story is touching. The atmosphere is immersive. You really feel like living the protagonists' lives.
The game is all about choices.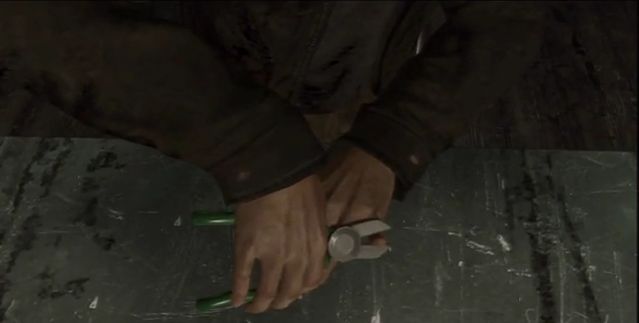 One of the choices you have to make is to cut off your own finger to save your child.

For anyone who suffered real finger amputation, this scene is intense.
Your choices affect the future events up to the end… not the end, the ends! There are a least 24 unique endings is this game. Personally, I like linear endings so you don't have to play overtime to see it all. Heavy Rain offers great replay ability for whose who are into hardcore gaming.