Another sportsman, missing a finger.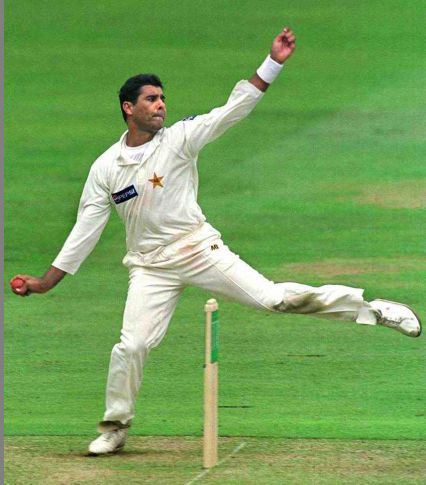 Waqar Younis Maitla, cricket fast bowler.

If you don't know what cricket is, don't worry: it's a mix between golf and baseball, involving tennis balls passing through gates.
And Waqar Younis is damn good at throwing those small balls with style. He is even hailed as King of Reverse Swing.
This makes it even more astonishing to learn that he is actually handicapped. He jumped into water and somehow cut off left little finger. After he recovered from the injure, he went on with his cricket career and eventually got into the high league.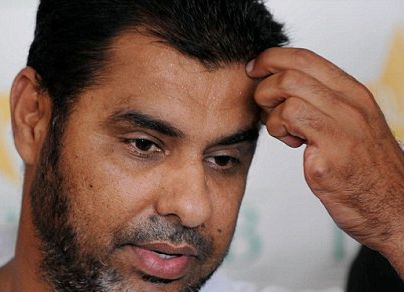 Those who argue that he throws the ball with his right, healthy hand, really miss the whole thing. The point is, he didn't give up. He didn't render himself disabled and resort to sofa and TV all day long.
That's the spirit. Be strong.