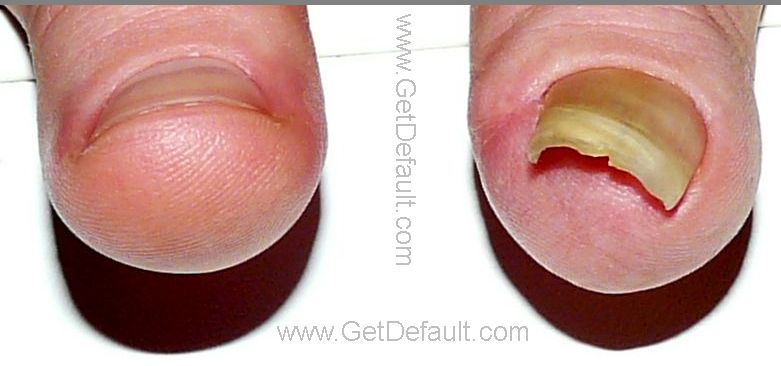 12 months passed since the amputation. And a year has passed since I started this blog.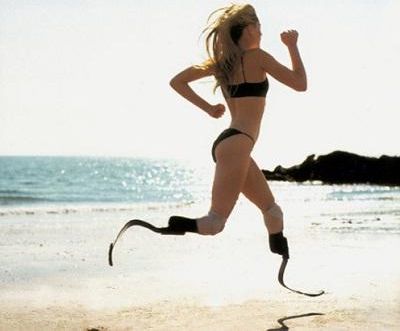 When I look at this woman, I doubt if she is human. Please meet actress, model and track and field athlete Aimee Mullins (b. 1976).
Quite a few sea creatures are able to regenerate.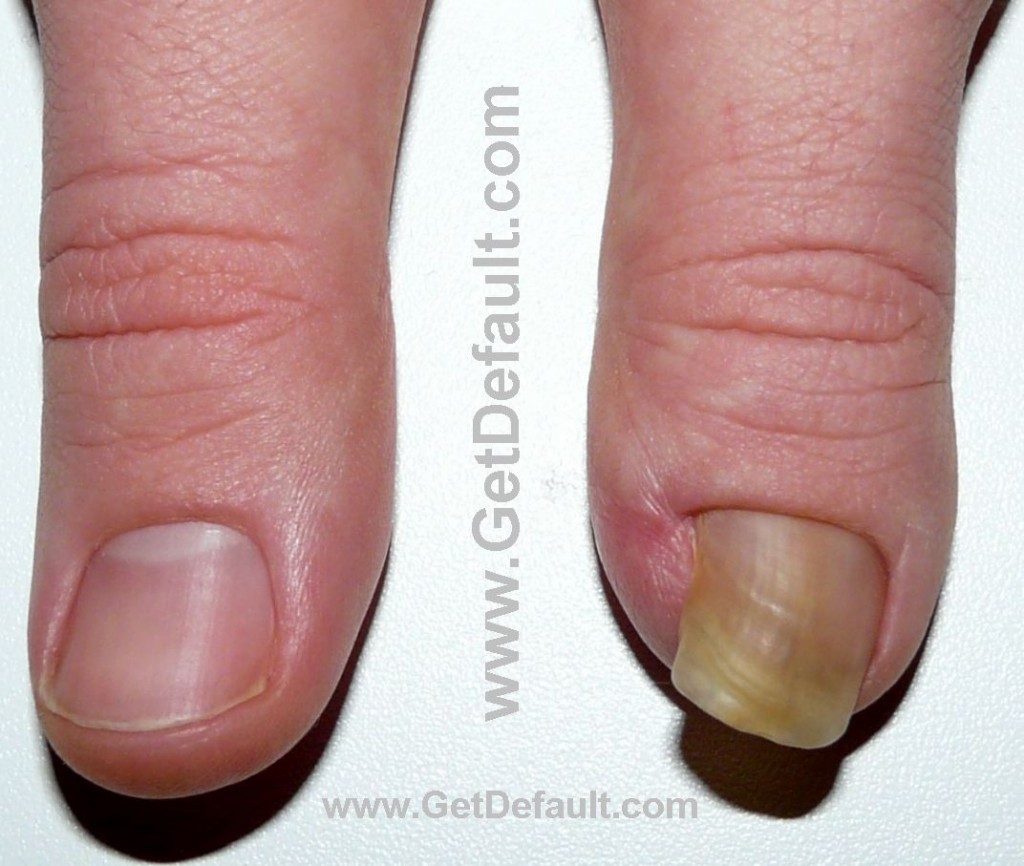 Today is the International Handicapped Day, so let's see some fresh images of my amputated fingertip.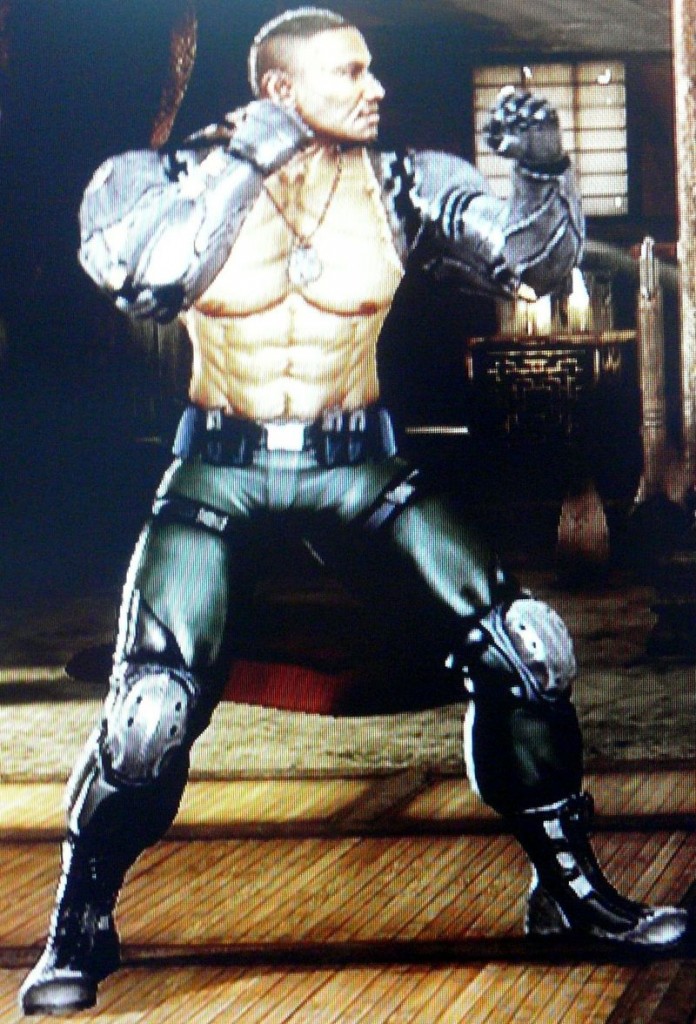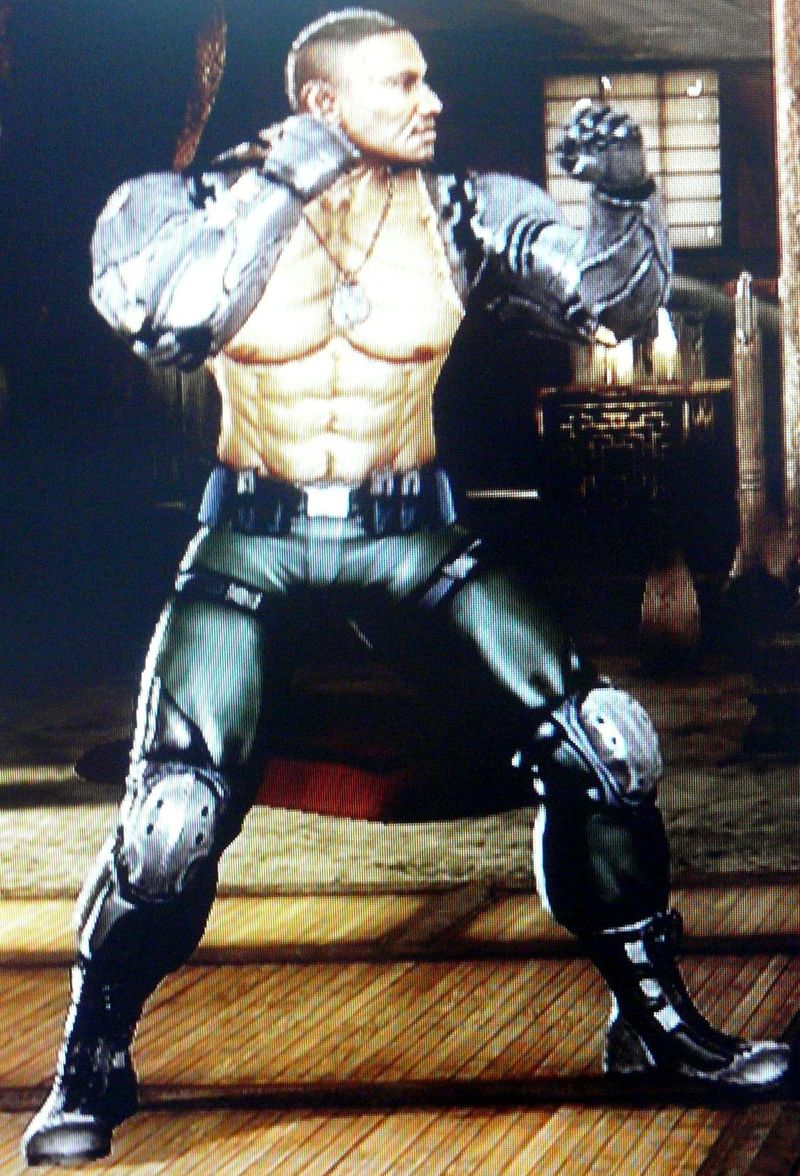 With the MK franchise reaching its anniversary 10th installment any time soon, the traumatic nature of this bloody fighting video game definitely puts it in line with this blog's theme.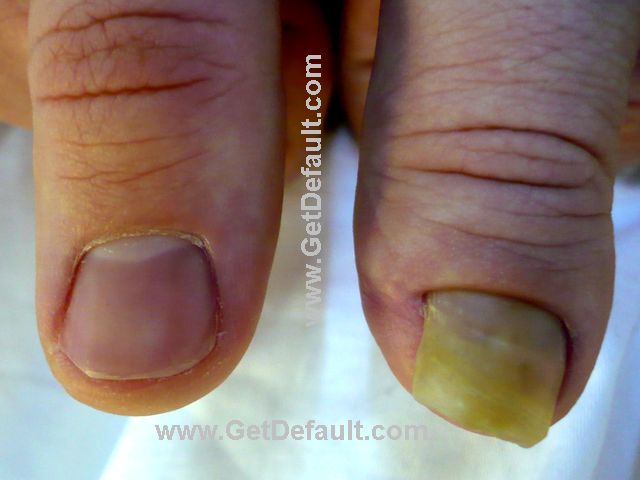 Ten months passed since fingertip amputation.
The fractured teeth finally gave way after 3 years of quite uncomfortable experience, so I had to search for option to restore it.
I met this girl on a train. She misses her left hand.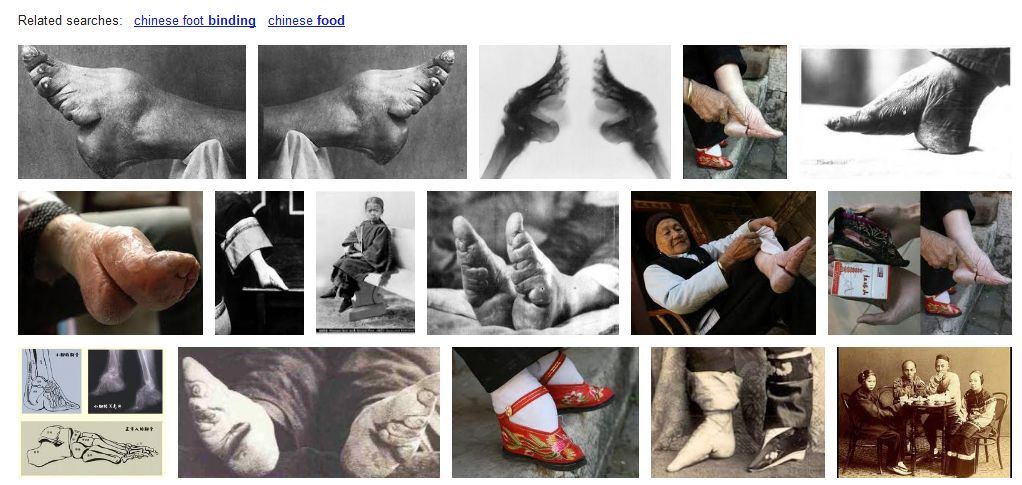 Chinese foot is another mutilation made to little girls, but opposed to other barbaric children abuse, this one declining every year.