A 2000 BBC documentary, Superhuman: Spare Parts, presents several options for people who lost their hands.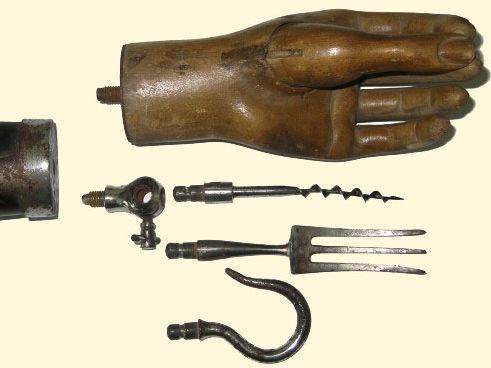 Let's take a look at all of them

For centuries, the only options for arm amputees was hook-like prosthetics. Oh yes, we all love Peter Pan. Of course, those hooks didn't allow much action and were very awkward to operate.
However, modern science tries to restore amputees to default by bionics and transplants.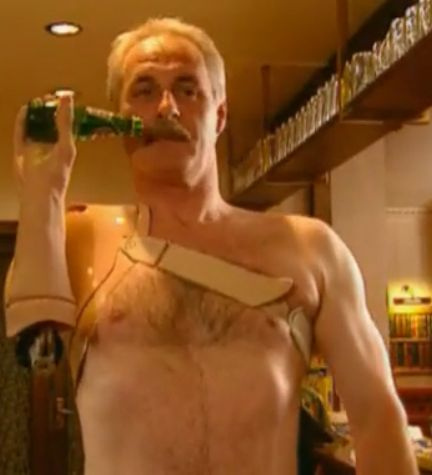 The first "bionic" arm was given to Campbell Aird, a hotel owner from Scotland.
This was the state-of-the art technology back then, but not it seems dated. Campbell has no feedback from the artificial fingers, so it's hard to control pressure.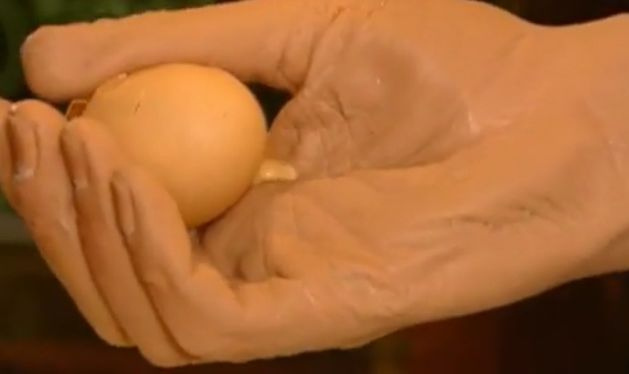 The arm also misses some pivot points, so many of the default human arm actions are unavailable for him. Still, the arm is operated by muscle tension impulses and this is a milestone in bionics.
The other option is a transplant.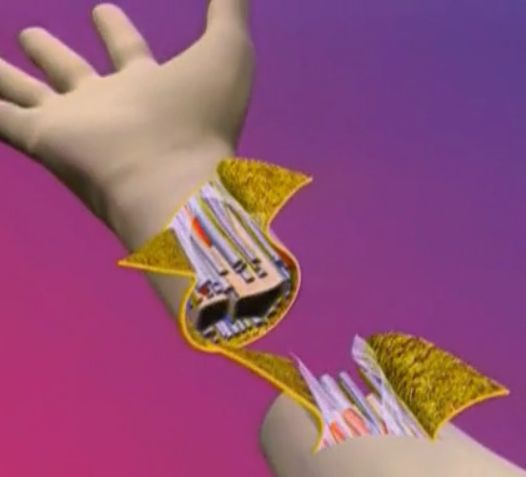 The world's first hand transplant was received in 1998 by Clint Hallam. His hand was sawed off while in prison, and now he sports a dead man's hand.
However, two years later some problems became obvious.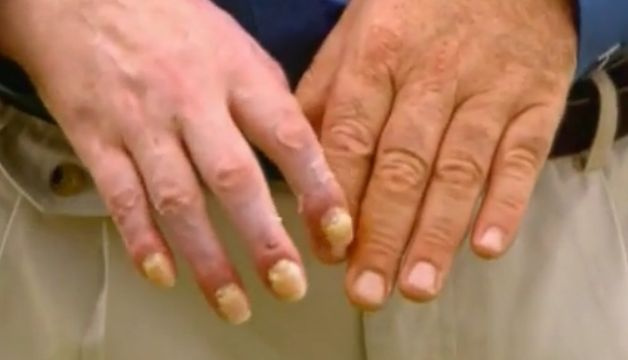 His body started to reject the alien tissue, and now the hand looks just awful. That's not the aesthetic look he had by default. Moreover, some people find it uncomfortable to be beside part of long dead person. Yeah, prejudice and stares are what amputees get quite often.
Mathew Scott received his hand transplant in 1999.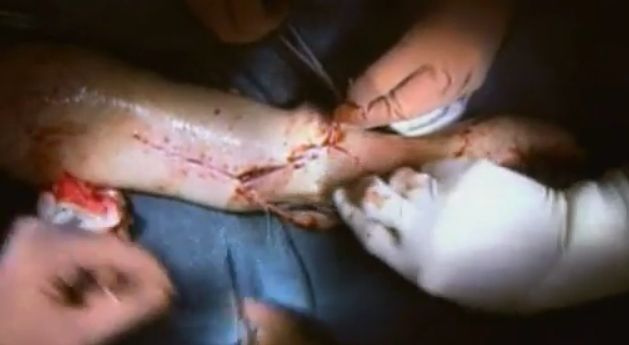 He has more success than Clint, however, to maintain that success he has to take immunosuppressants for the rest of his life to prevent rejection.
The patients talk a lot about their problems, anxiety and concerns. The film also covers other body parts transplants. If you have a chance, watch it. Being one of the earliest movies on the topic, it's definitely worth the time.